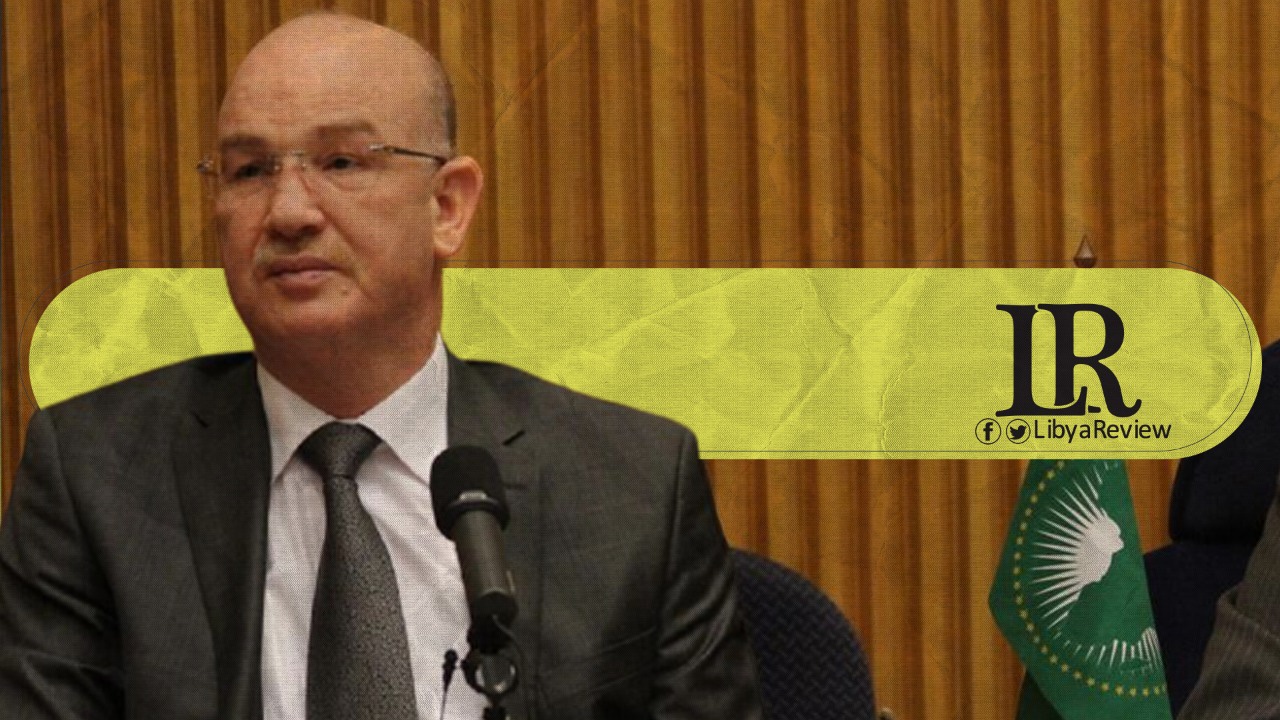 On Monday, Commissioner of the African Union Peace and Security Commission, Smail Chergui discussed with the UN Envoy to Libya, Jan Kubis on the need for closer cooperation between the African Union and the United Nations to support a political solution in Libya. The two sides also called for avoiding multiple tracks to settle the Libyan crisis.
This consensus comes after calls for the AU to play a greater role in the settlement process were made by Libya's permanent representative to the United Nations, Taher Al-Sunni during his speech to the Security Council last week.
On Thursday, Kubis called for the formation of an effective government without any further delays. In a tweet, Kubis also warned against the increasing levels of violence, especially after recent clashes erupted in Tripoli. "People cannot tolerate anymore this free-fall to abyss," he noted.