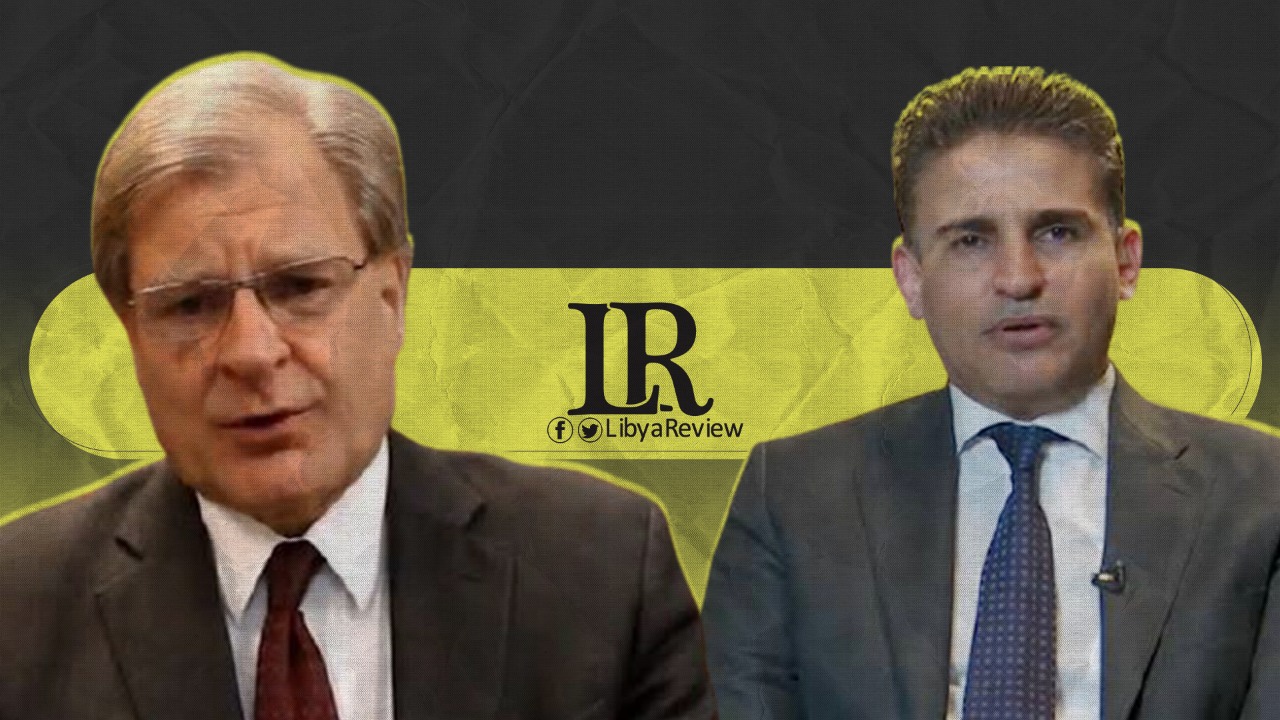 Minister of Defence of the Government of National Accord (GNA), Salah Al-Din Al-Namroush received a telephone call from US Ambassador to Libya, Richard Norland to discuss the latest developments in the North African country.
During the talks, Al-Namroush and Norland discussed the progress being made on reopening the coastal road, as stipulated by the Joint Military Committee (JMC). As well as efforts to avoid a shutdown of oil exports due to the salary issue involving the Petroleum Facilities Guards (PFG).
Ambassador Norland congratulated the Defence Minister and the Libyan people on the progress being made by the Libyan Political Dialogue Forum (LPDF) in Geneva, on naming a new interim government in the coming days.
On 29 January, the PFG who protect Libya's oil installations, gave the GNA a new deadline to pay their overdue salaries, after staging protests at two of the nation's main crude-export terminals. Reigniting fears of another oil blockade, just months after exports were revived.
In November, the 5+5 JMC had agreed to reopen the coastal road, which has been closed since April 2019 to facilitate the movement of people, as well as to ensure the withdrawal of mercenaries and foreign fighters from contact lines.