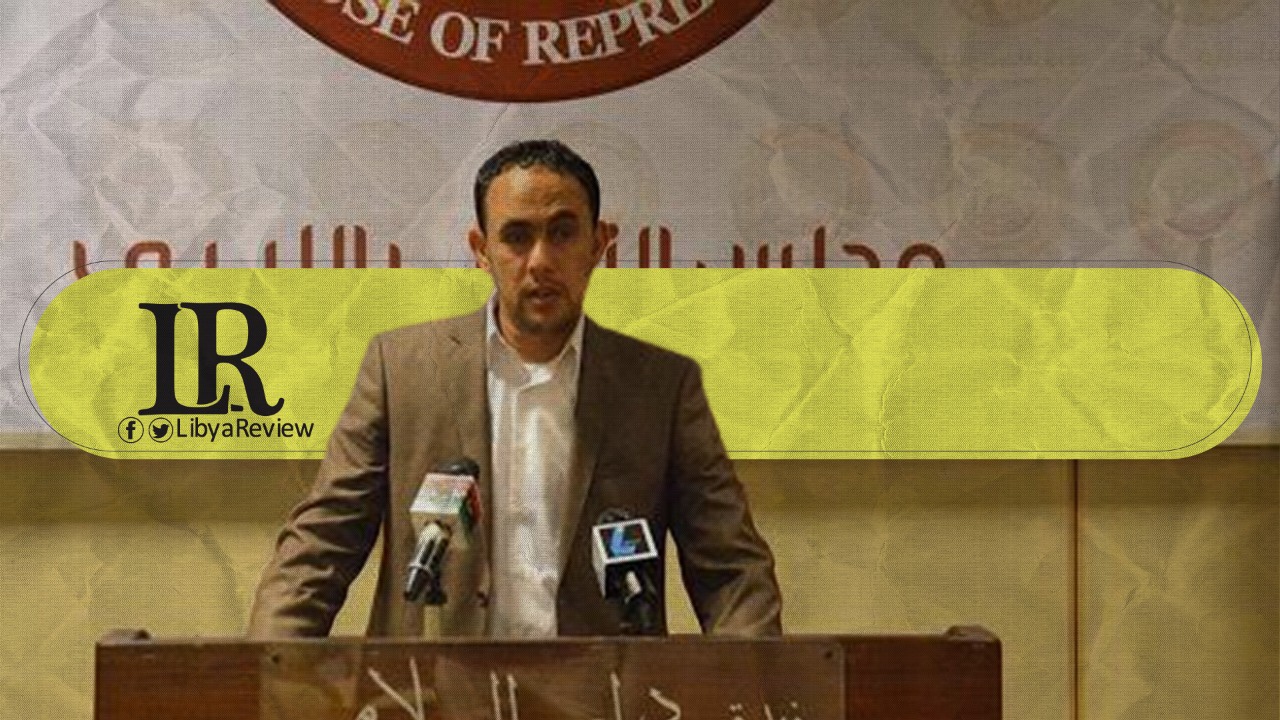 Fathallah Al-Saiti, a candidate for Prime Minister in Libya's upcoming interim government stated that women would have a prominent position in his cabinet and may acquire ministerial portfolios in the security and military fields.
Al-Saiti stressed his commitment to the stipulated 30% representation of women in the government. As well as promising fair representation of Libyan society and ensuring efficiency in government portfolios and jobs among Arabs, Amazigh, Touareg, and Tebu.
He noted his participation in the political dialogue and work in bridging the gap between both Libyan parties. He pointed out that he has met with foreign officials focused on the Libyan crisis, giving him an unparalleled advantage and acceptance among all parties.
Al-Saiti explained that he seeks to save Libya from the severe security, health, and social crises that it has faced over the past decade. He expressed his fear that the country could slide into another armed conflict again. He claimed that a glimmer of hope has emerged through the formation of the Libyan Political Dialogue Forum (LPDF), resulting in the agreement to hold elections at the end of the year.
The candidate added that his government will work on four tracks during its tenure, with a special focus on the role of media and civil society in mending societal rifts between the Libyan people. He explained that a security track would deal with organizing and activating security and military institutions, and raising their capabilities in coordination with the 5+5 Joint Military Committee (JMC). It will also include combating terrorism and strengthening government cooperation with the European Union, with regard to the migration crisis.