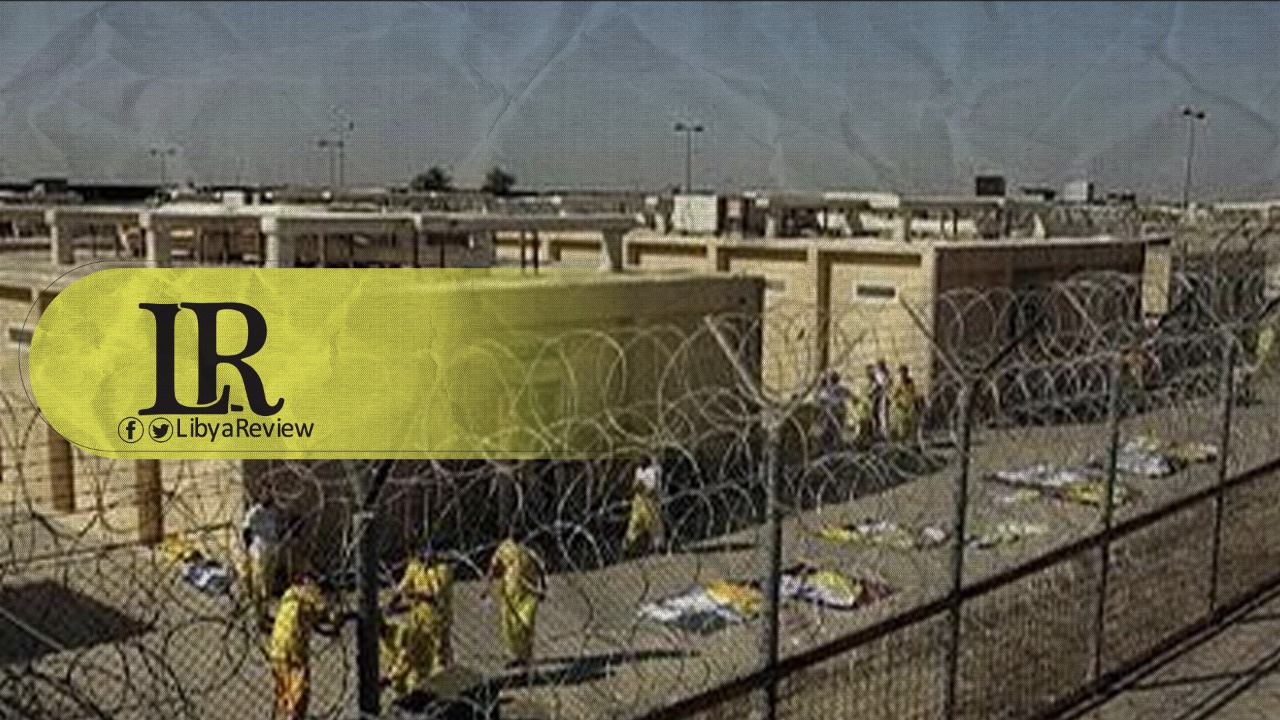 On Wednesday, local security sources confirmed that seventeen prisoners escaped from the Criminal Investigation Detention Center in Sabratha.
They added that the escapees were accused of various crimes, including premeditated murder, noting that security forces have not managed to recapture the criminals.
On Tuesday, the National Commission for Human Rights in Libya (NCHRL) expressed its deep concern about the escalation of crime, and organized crime reported in the cities of Sabratha and Surman.
A sharp increase in theft, looting, and armed robbery has been reported in the two cities. "This is a result of a security vacuum, the proliferation of weapons, and the control of these cities by armed groups and outlaws," according to the commission.
The NCHRL held the Ministry of the Interior of the Government of National Accord (GNA) responsible for controlling security, prosecuting the perpetrators, and combating crime.