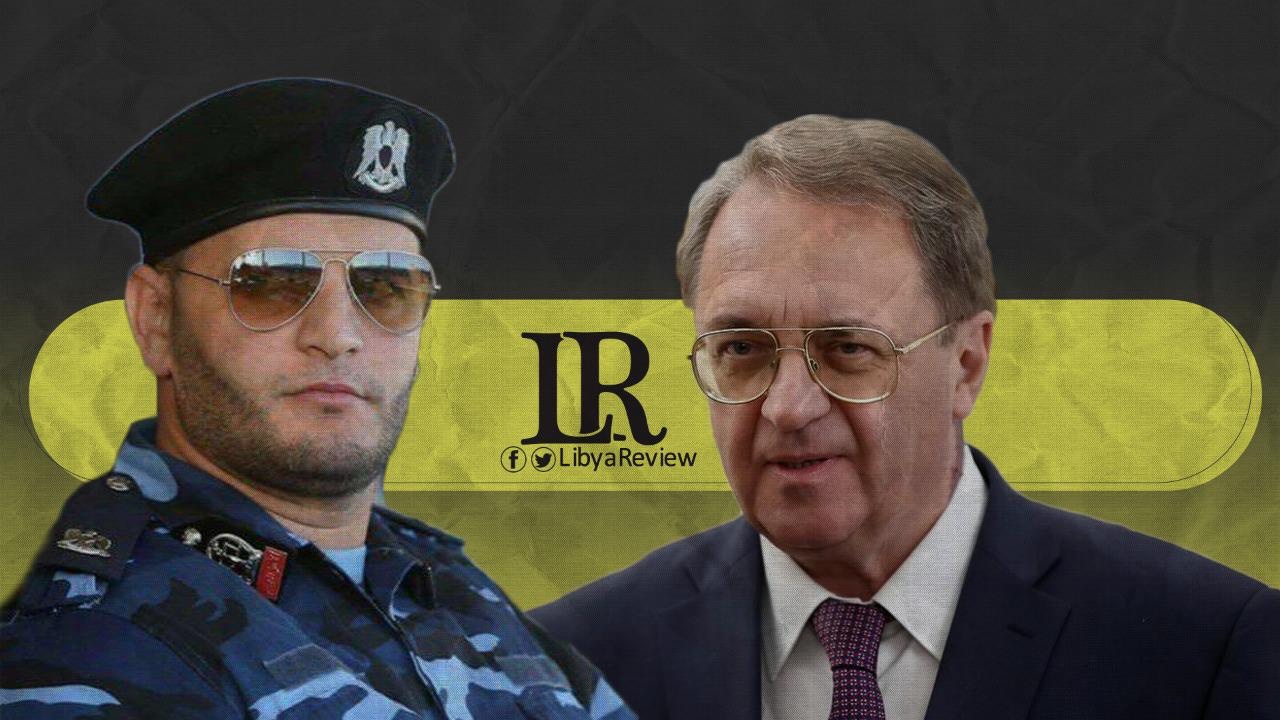 On Wednesday, Russia's Deputy Foreign Minister Mikhail Bogdanov held a meeting with Chief of the General Intelligence Service of Libya's Government of National Accord (GNA), Emad Al-Trabilsi.
The Russian Foreign Ministry said in a statement the two sides met in Moscow, and discussed the latest developments in Libya and the region.
The statement added that the meeting dealt with achieving a comprehensive settlement of the crisis, in accordance with the decisions of the Berlin Conference, and the provisions of Security Council Resolution 2510 of 2020.
Moscow reiterated its full support for a dialogue-based solution to resolve the conflict. Russian Foreign Minister, Sergey Lavrov recently met with the GNA Deputy Prime Minister, Ahmed Maiteeq. He reiterated that Moscow is ready to continue cooperating with all parties to ensure a Libyan-led and inclusive solution is reached.