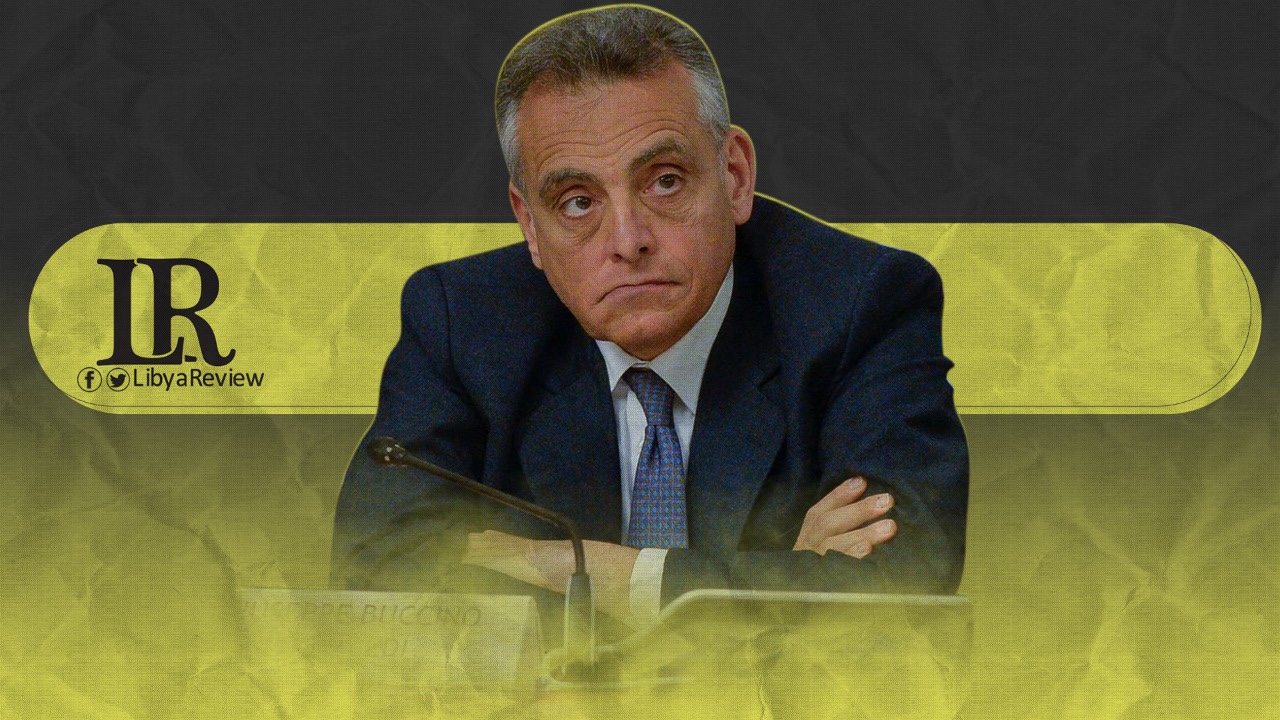 Italian Ambassador to Libya, Giuseppe Buccino handed over a draft memorandum of understanding to Libya's Government of National Accord (GNA), aiming to demarcate their shared maritime borders.
The Media Office of the GNA's Foreign Ministry said in a statement that Buccino submitted the MoU to the Undersecretary for Technical Affairs, Mahmoud Al-Tilisi on Tuesday to study the document. The Italian Ambassador also presented a draft memorandum of cooperation in digital technology for use in public services, the statement noted.
The meeting discussed the executive procedures that were addressed by the Libyan-Italian Joint Economic Technical Committee meeting, which was held virtually on 17 December.
Notably, it was reported that the EU will help write Libya's national strategy on border security and management. EUobserver news website stated the document was dated 1 September, and spells out the EU's Border Assistance in Libya (EUBAM) plans for the next six months. The report relayed the efforts made to prevent migrants and refugees from fleeing the war-torn country to Europe.