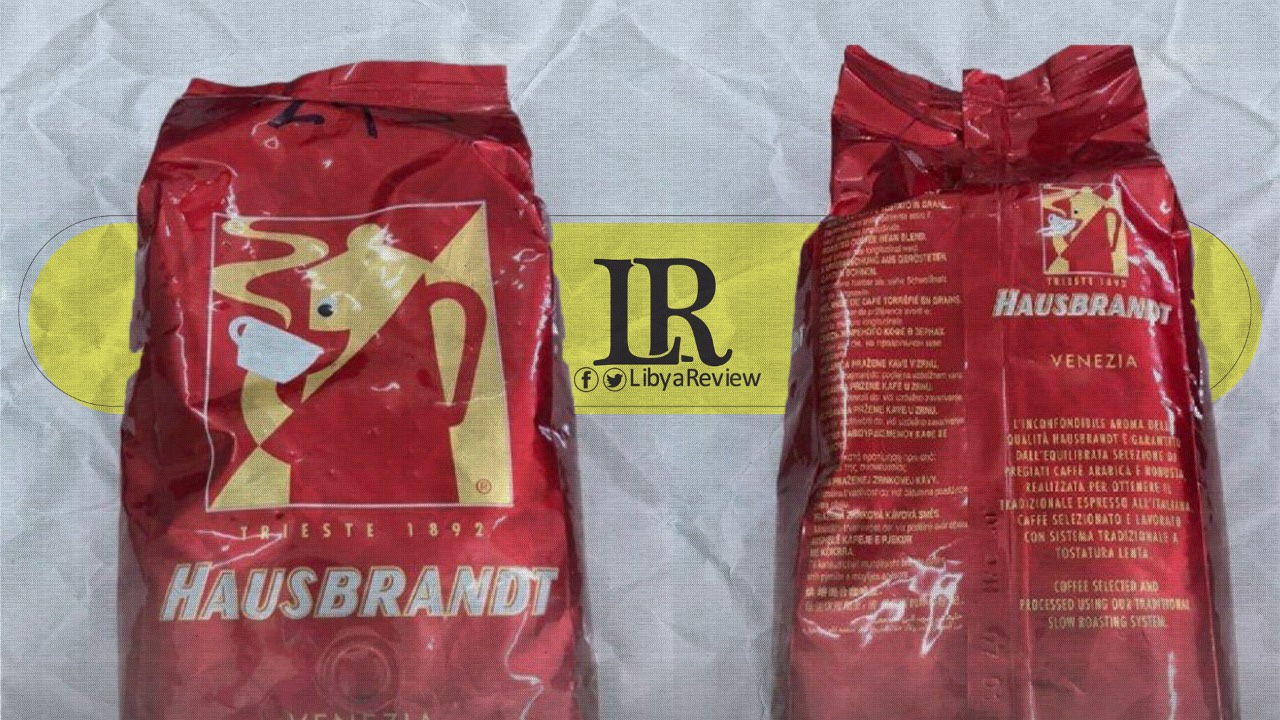 On Thursday, the Libyan Food and Drug Control Center rejected a Turkish shipment of expired Hausbrandt roasted coffee.
The shipment included 840 boxes of roasted coffee which expired in November 2020 , the Center reported. It revealed that the rejected coffee shipment entered the country via the port of Tripoli.
Since 1972, Turkish firms have signed around $40 billion worth of contracts in Libya's construction sector, with the figure only likely to rise in the future.
Turkey is seeking a way out of its economic woes by turning to foreign allies to boost its fast-depleting foreign reserves. It is in talks with countries such as Japan, and the UK to set up currency swap lines.
Al-Arabiya recently reported that the Governor of the Central Bank of Libya (CBL), Al-Siddiq Al-Kabir deposited $8 billion USD in Turkey's Central Bank for a period of four years without interest, to help stabilize the faltering Turkish lira.