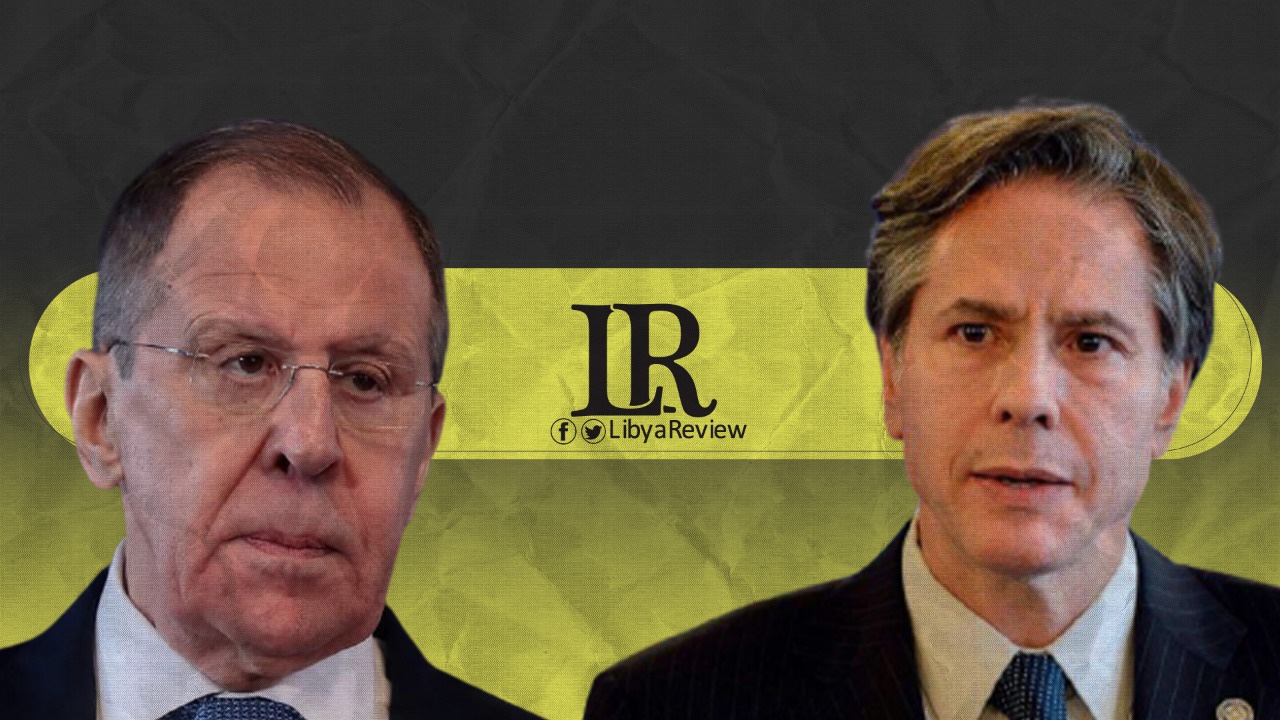 The Russian Ministry of Foreign Affairs announced on Thursday that Foreign Minister Sergey Lavrov made a telephone call to his US counterpart, Antony Blinken. They discussed a number of issues, including promoting peace settlements in both Syria and Libya.
According to a statement by the Russian MoFA, the two ministers also discussed the situation in Ukraine. Lavrov had previously denounced the "negative behaviour" by the US and its allies in the Middle East, stating that this will lead to dire consequences for the countries of the region.
The United States has also imposed new sanctions on Syria, targeting the Central Bank of Syria and blacklisted a number of individuals and entities as part of an ongoing effort to cut funding to the government of President Bashar Al-Assad.
Lavrov expressed a willingness to conduct a constructive dialogue with the US on a wide range of issues. He reminded Blinken about Moscow's earlier proposals to adopt joint Russian-US statements on the unacceptability of nuclear war, and non-interference in each other's domestic affairs.