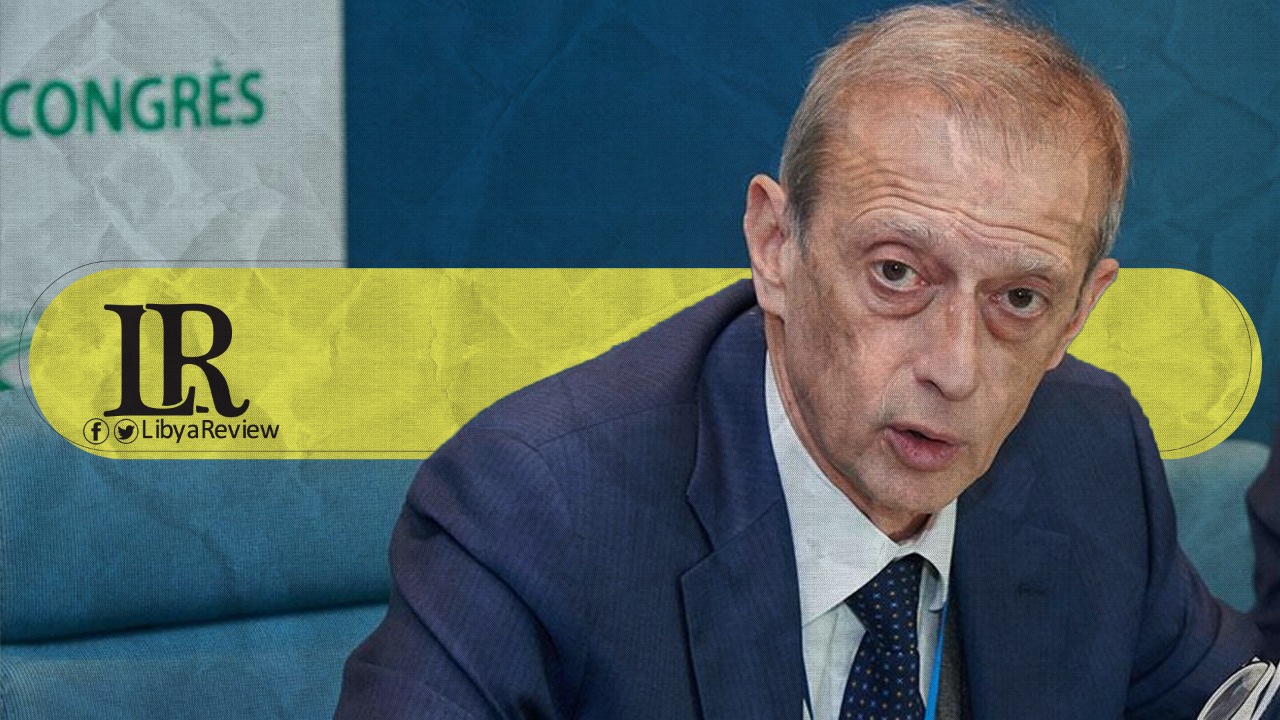 President of the Foreign Affairs Committee of the Chamber of Deputies, Piero Fassino, commended the initiative of the United Nations Security Council (UNSC) to deploy international observers to Libya.
Fassino said that the request made by the UNSC to Secretary-General, António Guterres, to "rapidly establish and deploy ceasefire observers, affirm the cessation of armed hostilities and accelerate the pacification" of Libya, represents an "important step."
In press statements, Fassino added that, "the initiative will mobilize personnel from African Union, European Union, and Arab League countries in agreement with the Libyan parties in a shared action that monitors the real ceasefire to the political path started with the Berlin process and the infralimbic dialogue."
On Friday, the United National Support Nation Mission in Libya (UNSMIL), announced that Mohammed Al-Menfi was elected the new Head of the Libyan Presidential Council and Hamid Dabiba was named the new Prime Minister.
The transitional government will lead the country until Libya will hold its national elections scheduled for December 24th.