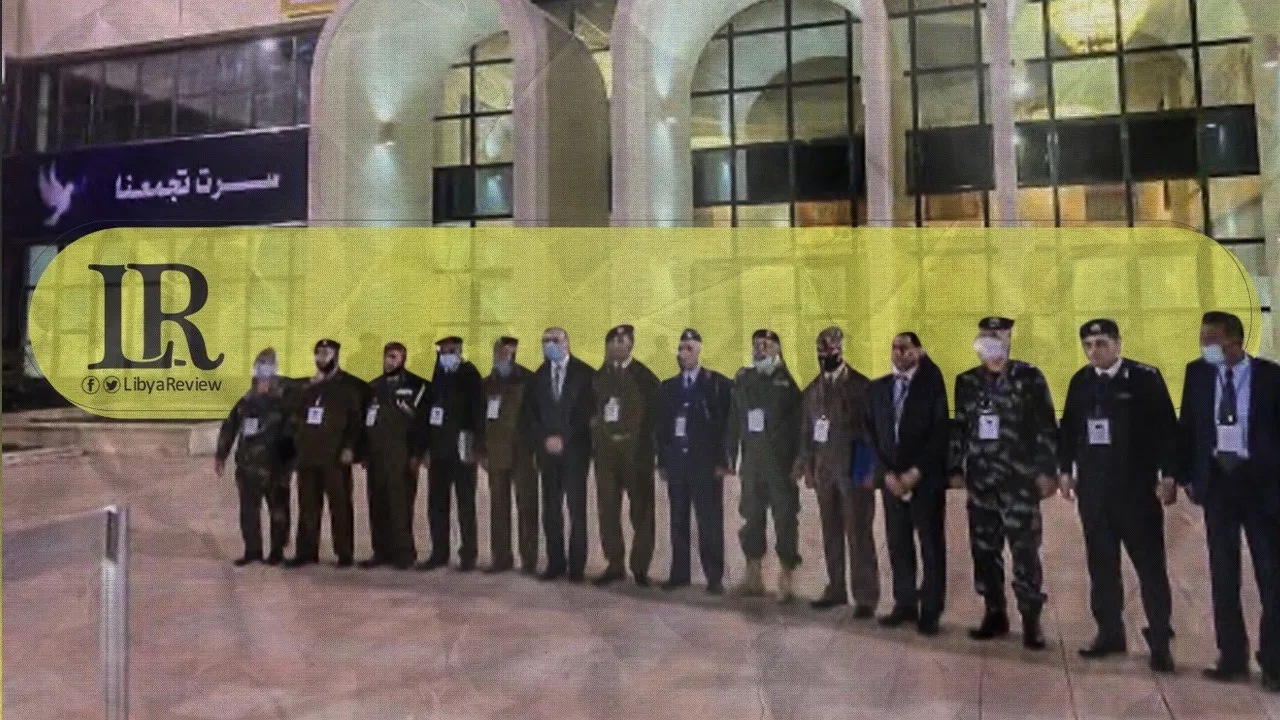 On Saturday, the 5+5 Joint Military Commission (JMC) welcomed the outcomes of the Libyan Political Dialogue Forum (LPDF), which resulted in the selection of a unified interim executive authority.
In a statement, the JMC appreciated the full commitment of the field commanders to the ceasefire deal signed on October 23rd, 2020. This ceasefire deal paved the way for further releases of detainees and the selection of a unified government in the North African country.
The JMC stressed that it is fully committed to implementing all provisions of the ceasefire deal, calling for the removal of mercenaries and foreign fighters from the Libyan territory immediately. It also urged the United Nations Security Council (UNSC) to fulfil its commitment to implement the outcomes of the Berlin Conference and prompt the countries that have deployed mercenaries and foreign fighters into Libya, to withdraw them.
It confirmed that it had already started the process of clearing mines and war debris in preparation for the official reopening of the country's coastal road.
The 5+5 JMC also stated that it had discussed the tasks that will be entrusted to international observers (including civilians and retired military people from countries of the African Union), with the United Nations Support Mission in Libya (UNSMIL).
Deployment of ceasefire observers is being carried out with the approval of the parties in Libya. The advance team of the observer force is expected to be comprised of around 30 people, diplomats said.
Under the ceasefire agreement reached by the warring parties, international observers are supposed to monitor the truce and oversee the departure of foreign fighters from Libya.