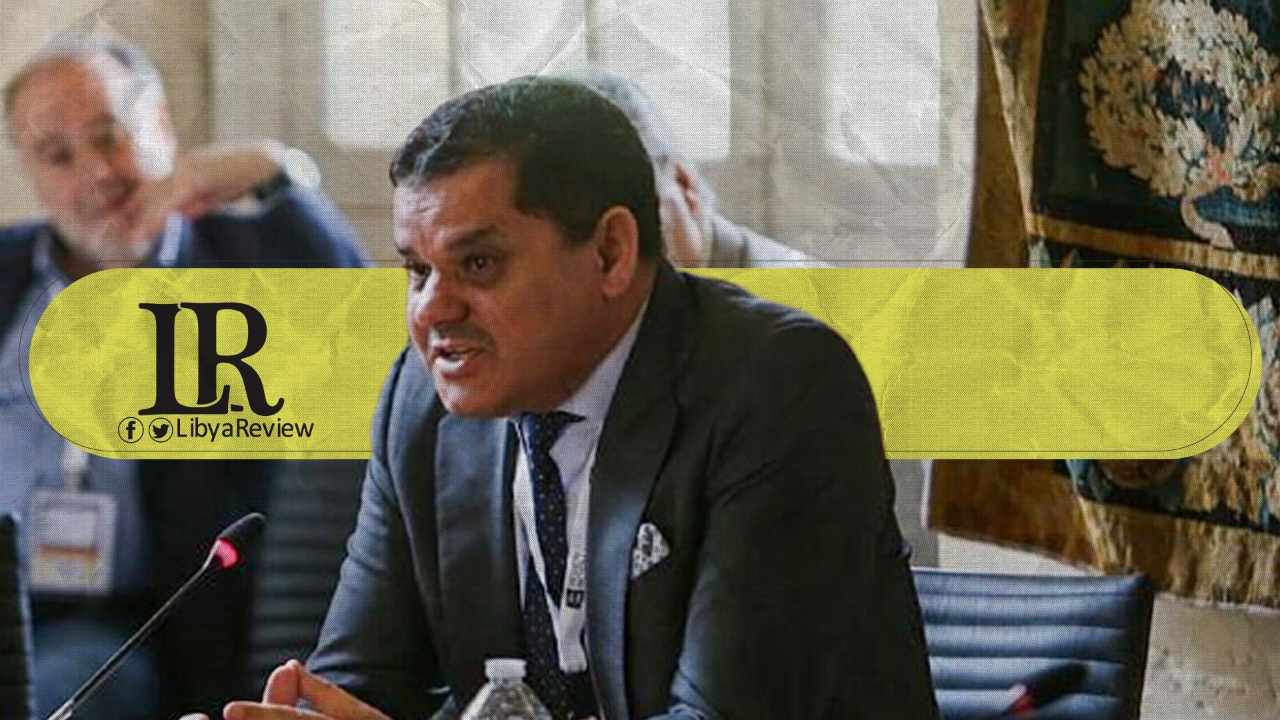 Abdul Hamid Dbeibah, a businessman-turned-politician, has been selected as Libya's new interim Prime Minister during the United Nations-sponsored Libyan Political Dialogue Forum (LPDF) talks on Friday. The hope is that this will contribute to ending a decade-long civil-war in the North African country through planned national elections later this year.
Dbeibah, along with a three-member Presidential Council, will have the crucial and difficult task of preparing the ground for fair and transparent national elections in December. This includes ensuring the safe participation of Libyans in the electoral process.
Dbeibah was born in 1959 in the western city of Misrata, about 200 km east of Tripoli. He moved to Canada early on in his career to pursue a graduate degree in engineering at the University of Toronto.
He moved back to his native city in the midst of a construction boom. In 2007 he was charged with the task of running the state-owned Libyan Investment and Development Company (LIDCO), responsible for some of the country's biggest public works projects, including the construction of 1,000 housing units in Sirte.
After the NATO-led uprising that ended the regime of Libyan long-time leader Muammar Gaddafi in February 2011, Dbeibah headed the oldest Libyan football club, Al-Ittihad Club.
He also founded Libya al-Mustakbal (Libya Future) Movement and has support from western tribes.
On Friday, 75 Libyan delegates selected by the UN – ranging from regional and tribal figures to representatives of political factions – voted in Geneva to pick the interim Prime Minister and the three members of the presidential council – each representing one of Libya's main regions.
Dbeibah, largely seen as an outsider compared to the other candidates, now faces an ambitious and challenging programme.
He has 21 days to form a cabinet and another three weeks to win a vote of confidence in parliament.
By March 19th, he should be ready to forge ahead with a 10-month transition aimed at preparing the country for elections on December 24th.
Speaking virtually at the meeting in Switzerland before Friday's vote, the 61-year-old pledged to "use education and training as a path towards stability".
"We will work so that security organs are professional, and weapons are placed under the monopoly of the state," he said.
Dbeibah has also promised to set up a Ministry of "National Reconciliation" to bring back foreign investors and create jobs for the young.
The oil-rich country has been mired in chaos, with two rival governments eventually emerging – the Tripoli-based Government of National Accord (GNA) in the west and the Libyan National Army (LNA) commanded by Field Marshal Khalifa Haftar.