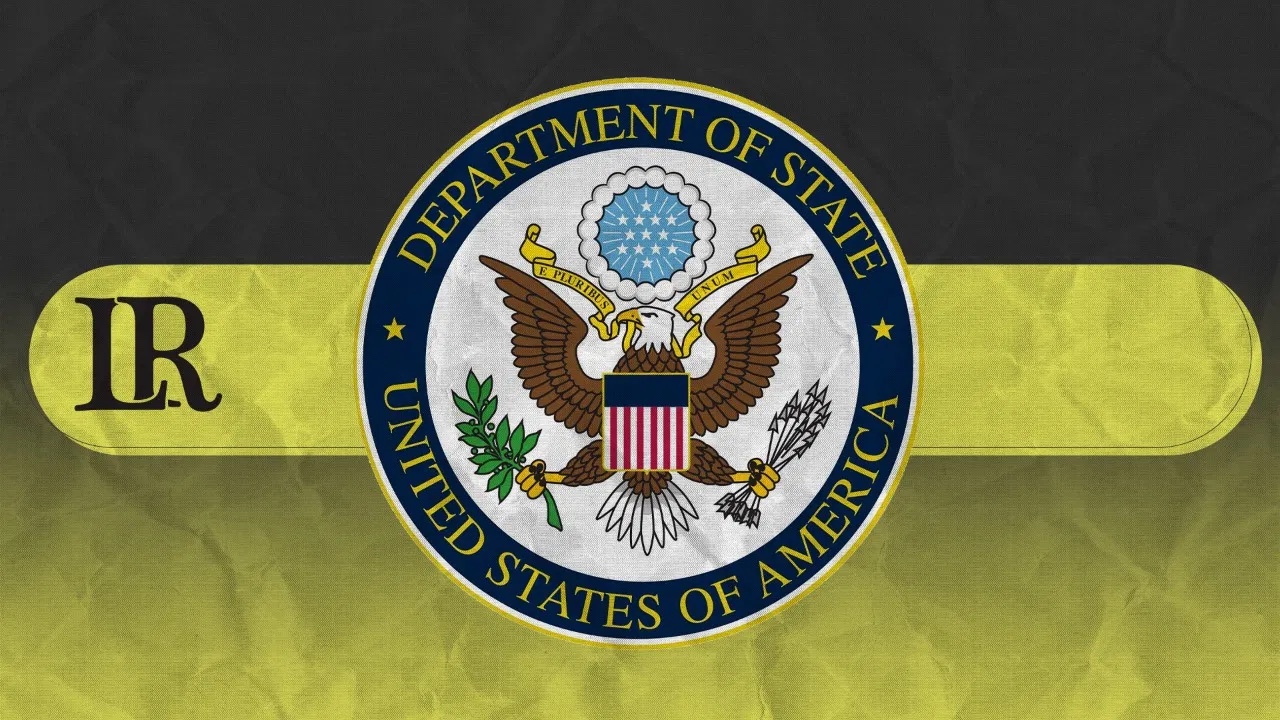 On Saturday, the United States (US) Department of State offered its encouragement to the Libyan people to build upon their achievements and continue working towards ending the decade-long conflict in the North African Country.
In a statement, the US also expressed its gratitude to Stephanie Williams for her service in advancing peace as she departs her position as Acting United Nations (UN) Special Representative of the Secretary-General (SRSG) and Head of the United Nations Support Mission in Libya (UNSMIL).
The statement added that Williams displayed extraordinary diplomatic skills, demonstrating both creativity and tenacity to bring together Libyan parties within the framework of the UN-facilitated political process. These efforts resulted in the October 23rd nationwide ceasefire agreement, the selection of leadership for a new executive authority, and the decision to hold national elections by the end of this year.
The US also confirmed its support to the Libyan vision of a peaceful, prosperous, and unified Libya with an inclusive government that can both secure the country and meet the economic and humanitarian needs of its people.
On Friday, 75 Libyan delegates selected by the UN – ranging from regional and tribal figures to representatives of political factions – voted in Geneva to pick the interim prime minister and the three members of the presidential council – each representing one of Libya's main regions.