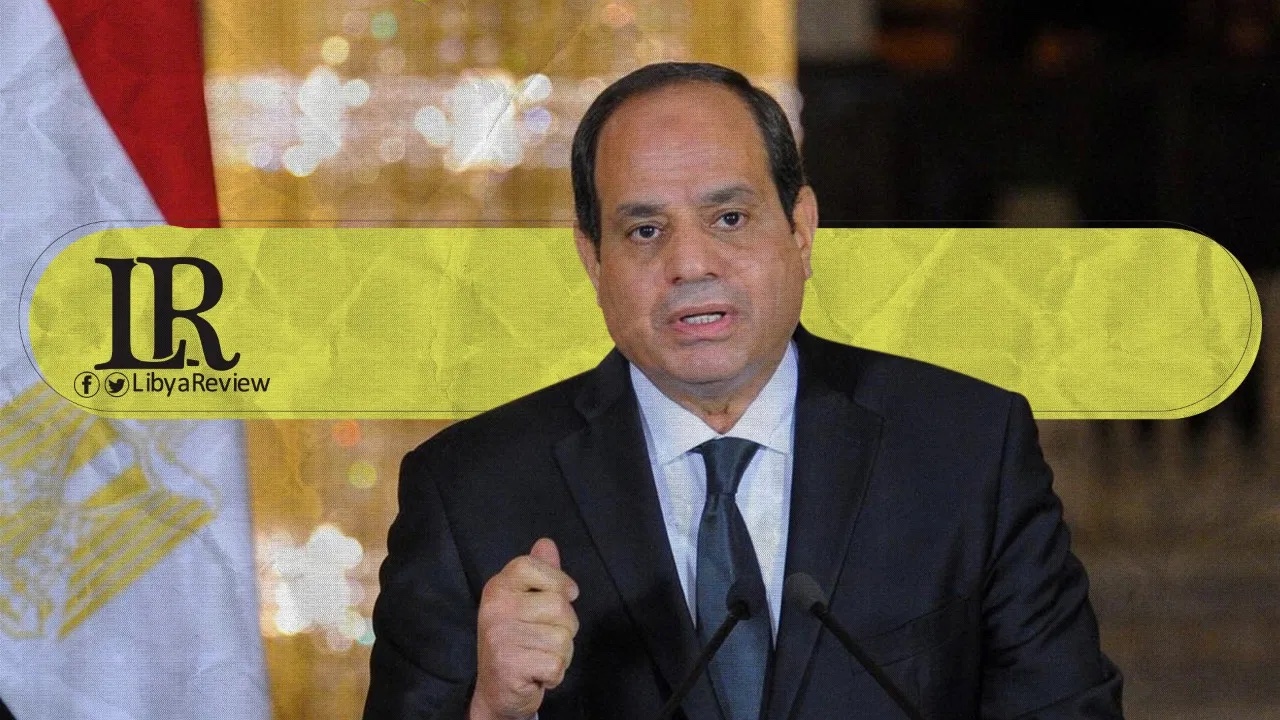 Egyptian President Abdel Fattah El-Sisi affirmed his country's readiness to cooperate and support the new elected executive authority in Libya, noting that the situation in Libya is improving.
On Saturday evening, in a televised remark, El-Sisi confirmed that the Egyptian position on the Libyan file is to "achieve stability in the brotherly country." The statement recalled El-Sisi's statements last June regarding Al-Jufrah and Sirte red line.
Egypt has welcomed the formation of the new Libyan executive authority and expressed its aspiration to work with the interim body.
A spokesman for the Egyptian Ministry of Foreign Affairs, Ahmed Hafez, said that Cairo hailed the results of the vote determining the executive authority by the Libyan Political Dialogue Forum (LPDF) held in Geneva under the auspices of the United States.
On Friday, the United National Support Nation Mission in Libya (UNSMIL) announced that Mohamed Al-Menfi was elected the new head of the Libyan Presidential Council, while Hamid Dbeibah was named the new Prime Minster. The Presidential Council consists of the Head Al-Menfi and three Deputies, namely Musa Al-Koni, Abdullah Hussein Al-Lafi, and Prime Minister Dbeibah.