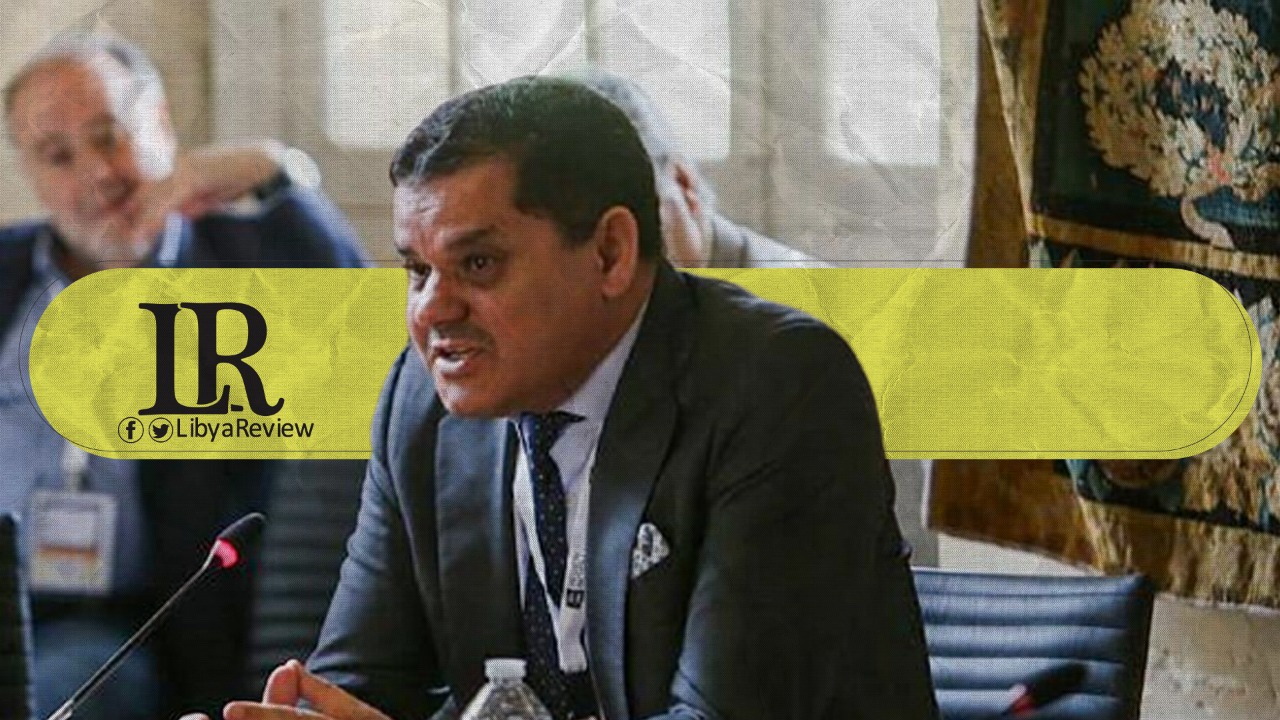 The newly elected Libyan Prime Minister, Abdel Hamid Dbeibah, has pledged to facilitate holding general elections in the country as scheduled in December 2021.
Dbeibah said in televised remarks that his winning the post of prime minister "represents a symbolic victory for national unity and for achieving the desired democracy."
The Interim Prime Minister stated that consensus on a road map "will be a path to end the conflict and reach elections."
Dbeibah affirmed that the members of the Forum for Political Dialogue chose a peaceful solution and tools for democracy instead of tools of war and conflict.
He noted that his government is committed to strengthening cooperation relations with all countries and developing Libya's relations with neighbouring countries in a way that serves the national interest, calling on all countries to be partners with Libya in achieving stability in the region.
On Friday, Dbeibah was the United National Support Nation Mission in Libya (UNSMIL) announced on Friday that Abdel Hamid Dbeibah was named as the new Prime minster, while Mohamed Al-Menfi was elected as the new head of the Libyan Presidential. The Presidential council consists of the Head Al-Menfi and three Deputies, namely Musa Al-Koni, Abdullah Hussein Al-Lafi, and Prime Minister Dbeibah.