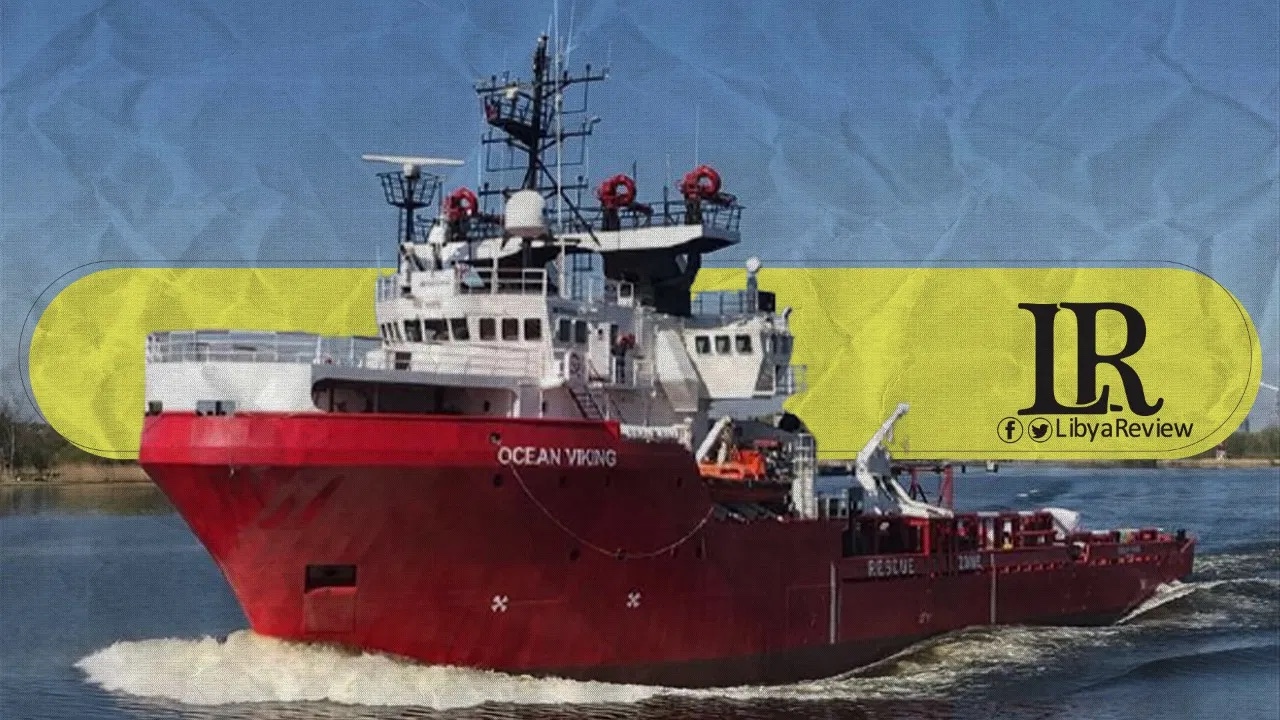 On Sunday, Italian authorities allowed a rescue vessel carrying 422 migrants from Libya to dock at the Augusta port in Sicily. The migrants were allowed to disembark in Italy following distress calls made by the boat in wake of a recent storm.
The Ocean Viking rescue ship is operated by the NGO, SOS Mediterranee and part of the European Association for Rescue in the Mediterranean Sea missions. It requested help on multiple occasions before they were finally allowed to disembark by the Italian government.
Last month, the Italian NGO Centro Astalli, reiterated its appeal for the immediate evacuation of migrants from Libya, after 43 migrants died in a shipwreck off the coast of Libya. Centro Astalli said it "expresses condolences for the victims" of the shipwreck, the first of its kind in 2021, "and deep concern for the conditions of the migrants trying to arrive in Europe without the chance to access legal entrance routes."
"It is clear that there is a very serious problem of border management on the part of European states and an intolerable inertia on the part of national and supranational organizations," Father Camillo Ripamonti, President of Centro Astalli said.
Libya has become the preferred point of departure for thousands wishing to cross the Mediterranean towards Europe. The International Organization for Migration (IOM) reported that about 12,000 migrants were intercepted at sea, and returned to Libya in 2020.