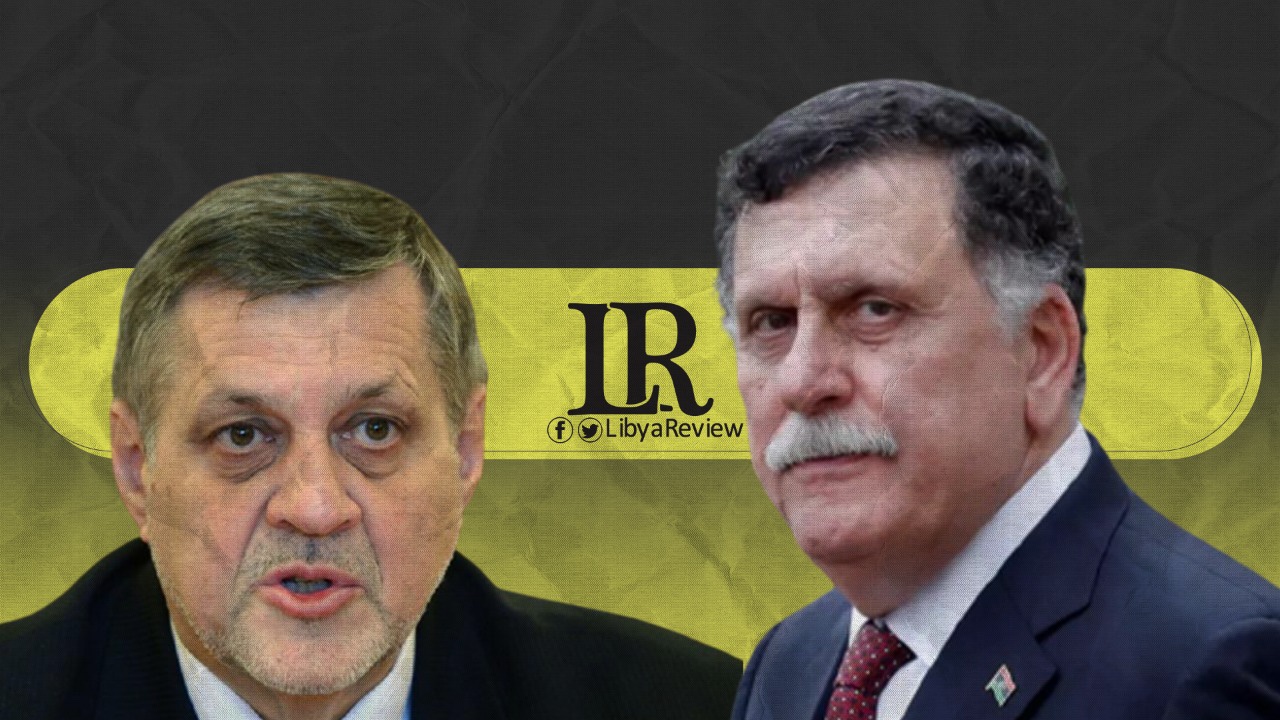 Prime Minister of the Government of National Accord (GNA), Fayez Al-Sarraj discussed the latest developments in Libya in a telephone call with the new UN envoy, Jan Kubis. The two sides stressed the need to hold general elections on 24 December, 2021.
They also affirmed the importance of completing the UN's military and economic tracks, after a new executive authority was formed. During the call, they expressed their hope that this agreement would allow for the reunification of state institutions.
The statement added that Al-Sarraj welcomed the new UN envoy, wishing him success in his duties, and praised the efforts of the UN in sponsoring the political process.
Kubis, in turn, praised the GNA's support for the High National Electoral Commission (HNEC), and commended its funding allowing it to organise the elections.
"Kubis reiterated the UN's steadfast commitment to a stable, prosperous, and united Libya, building on the positive outcome of the Libyan Political Dialogue Forum (LPDF) in Switzerland," the United Nations Support Mission in Libya (UNSMIL) said in a statement on Sunday.
Libya's warring parties have agreed to hold general elections in December. They have also elected a transitional government to lead the country until the elections.
The members of LPDF appointed Al-Menfi as the new head of the Libyan Presidential Council, while Hamid Dabiba named as the new Prime Minister.