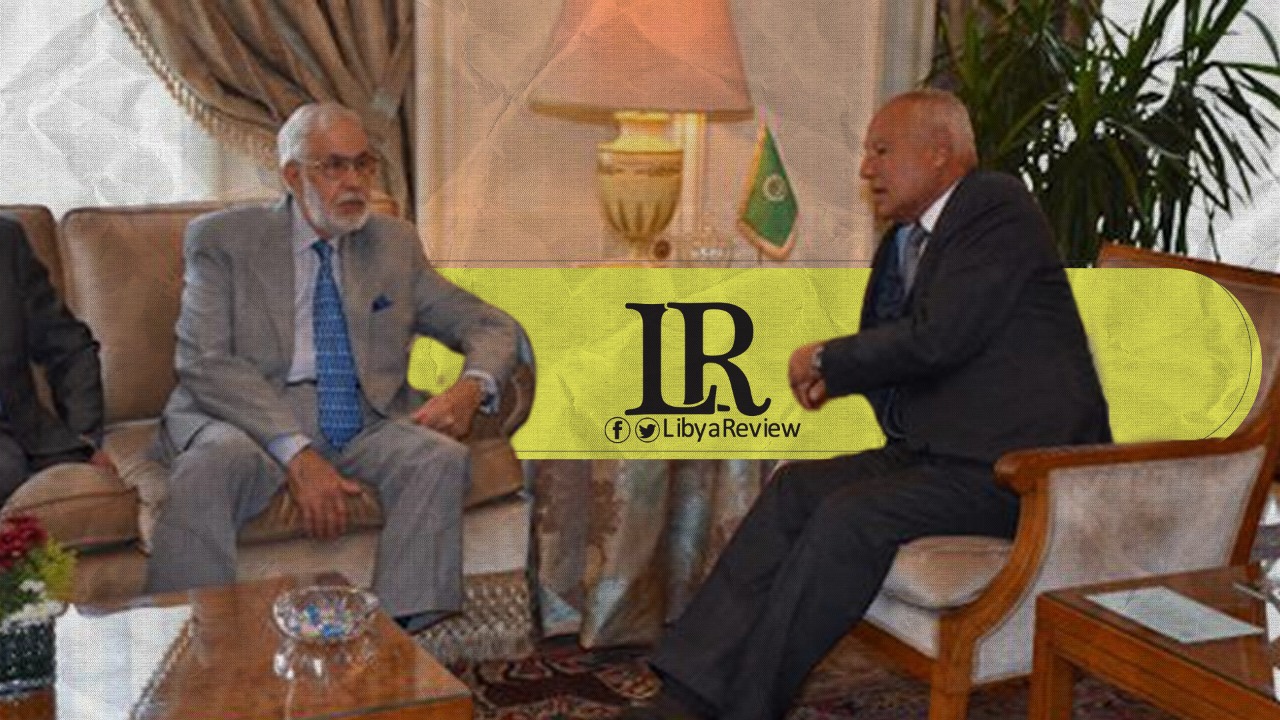 Secretary-General of the League of Arab States, Ahmed Aboul Gheit discussed the latest developments in Libya, with the Foreign Minister of the Government of National Accord (GNA), Mohamed Siyala.
This took place during a meeting at the extraordinary session of the Arab League Council at the ministerial level. The two sides asserted the importance of intensifying Arab and international support for the new executive authority in Libya. They also stressed the necessity of holding elections on 24 December, as scheduled.
Earlier, Siyala called on Arab countries to support the efforts of the 5+5 Joint Military Committee (JMC) to remove all mercenaries and foreign fighters from Libya.
In his speech at the AL session in Cairo, Siyala claimed that the presence of mercenaries, "represents a real threat to Libyan and Arab national security."