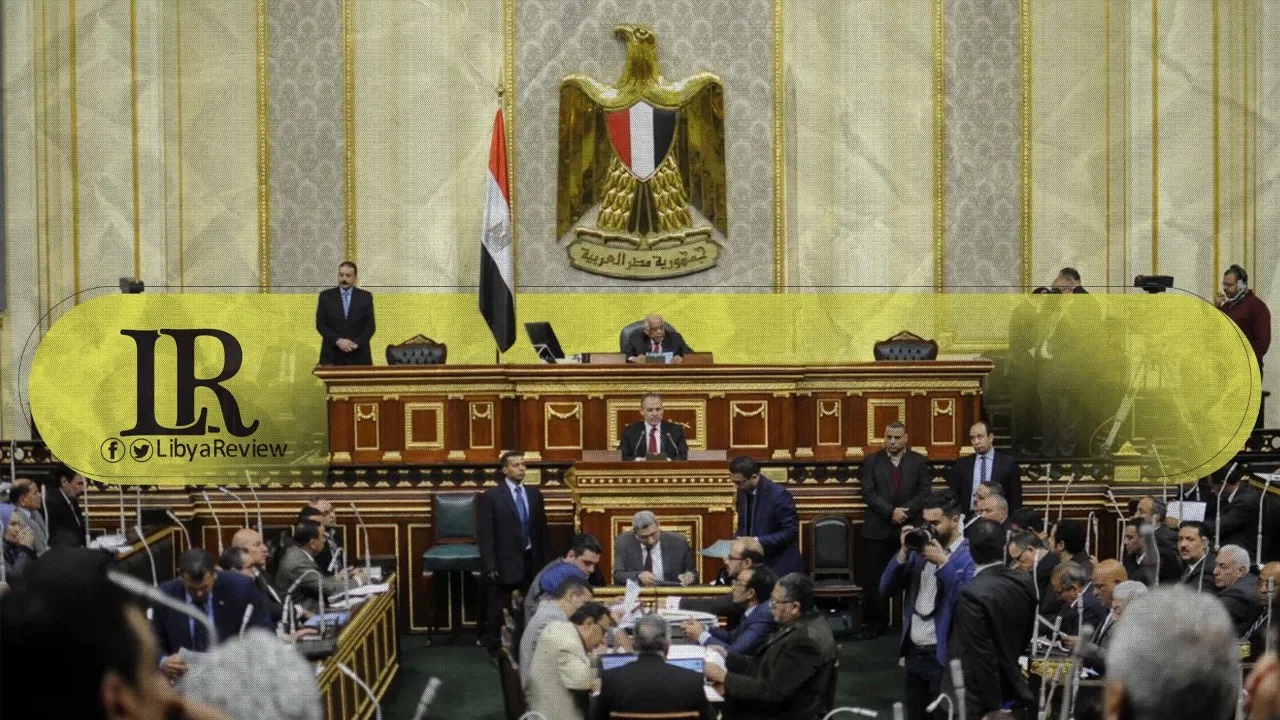 The First Undersecretary of the Egyptian Parliamentary Arab Affairs Committee, Ahmed Abaza appreciated the position of the United States in rejecting foreign military intervention in Libya, and its demand for all foreign fighters to withdraw immediately.
In press statements, Abaza called on the international community, the United Nations, and the Security Council to quickly intervene to expel all mercenaries and foreign fighters from the North African nation.
He stressed that the Libyan crisis will only be settled through a Libyan-led solution within the country, and with the support of the Libyan people.
Notably, the UN Security Council called the establishment of a transitional government in Libya "an important milestone" on Tuesday, and urged all countries with foreign forces and mercenaries active in Libya to withdraw them "without further delay."
The agreement on a three-member interim Presidency Council and Prime Minister on Friday has been seen as a major, if uncertain step toward unifying Libya, which has rival governments in Tobruk and Tripoli.
The Security Council called on the interim executives `to agree swiftly on the formation of a new, inclusive government,' make preparations for presidential and parliamentary elections planned for 24 December, and improve services for the Libyan people by launching "a comprehensive national reconciliation process."