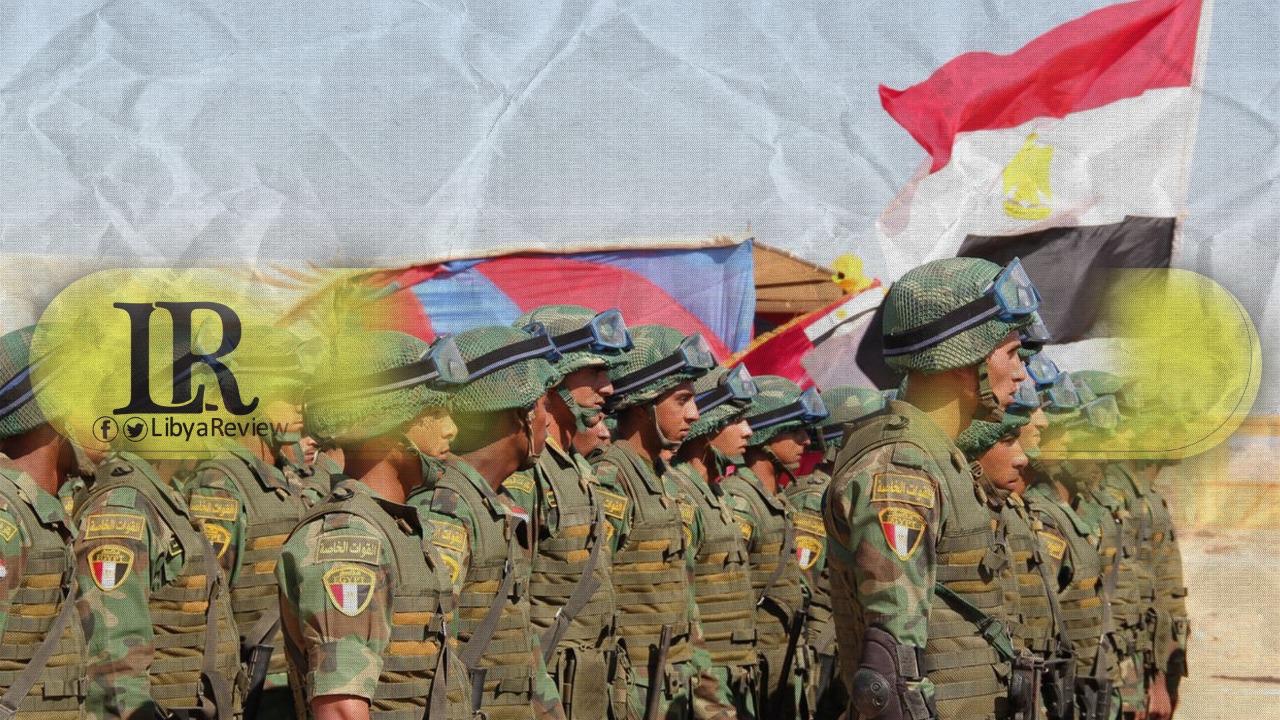 General Director of the Egyptian Center for Strategic Studies (ECSS), Khaled Okasha confirmed that the Egyptian military successfully foiled over 2,200 infiltration attempts into Egypt, through its border with Libya in 2020.
"There were attempts to drag Libya into complete chaos with the aim of failing the outcomes of the Berlin Conference, but Egypt set a red line to stop the fighting in Libya at all levels," Okasha said.
He noted that the red line, the Cairo Declaration, and the peace talks held in Egypt were milestones in solving the Libyan crisis.
The ECSS Chief also reaffirmed Egypt's support for the newly-elected interim government, against challenges that threaten the security and stability of the North African country. He stressed that the security of Libya is an integral part of Egypt's national security.
Libya descended into chaos following the 2011 uprising that ousted and killed longtime leader Muammar Gaddafi. The country has been divided since 2015 between two rival governments, with one in Tripoli, and one Tobruk.
Egypt is adopting a strategy of supporting a political solution by contacting all parties to defuse the crisis in the country. It previously announced an initiative, dubbed the Cairo Declaration, which called for a Libyan-led resolution as a basis for resolving the conflict. This would draw on earlier international efforts, including the Berlin Conference.
On 22 September, Egyptian President Abdel-Fatah El-Sisi addressed the United Nations' 75th General Assembly. He stated he was committed to a political solution for the current crisis in Libya, based on the Skhirat Agreement, the Berlin Conference, and the Cairo Declaration.