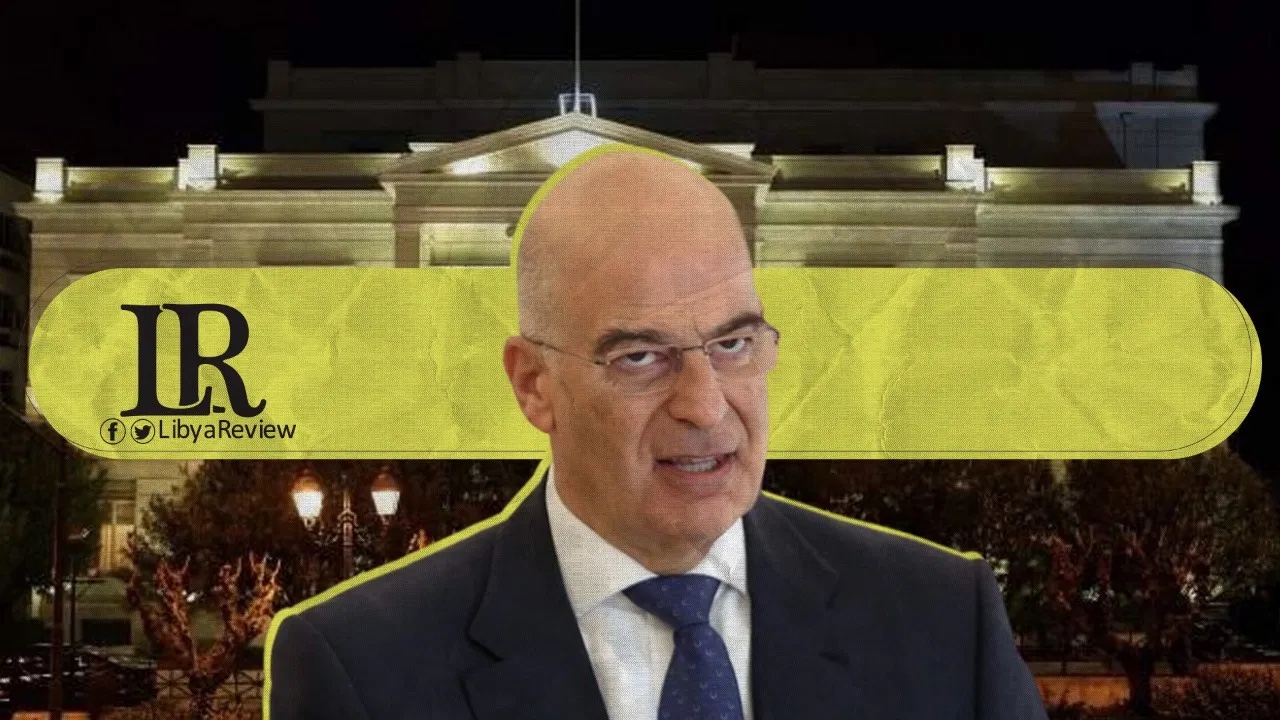 Greek Foreign Minister, Nikos Dendias condemned Turkey's provocative actions in the eastern Mediterranean and its interference in the internal affairs of a number of countries in the region. It also accused Ankara of undermining peace in the Arab world.
Dendias was speaking alongside senior officials from the UAE, Bahrain, Cyprus, Egypt, and Saudi Arabia after they held talks in Athens over strengthening relations and cooperation between the Mediterranean and the Gulf.
"What unites us all today is this condemnation of illegal, irrational acts which undermine peace, stability, and security. Our purpose is to build a buffer against the distortion of religion, irrationality, and illegal actions," Dendias said. "Unfortunately, on an everyday basis, peace is threatened by powers who wish to overturn it not based on logic, but irrational arguments and they are involved in a series of irrational actions such as the Turkish-Libyan memorandum and other actions," he added. This was in reference to the maritime pact signed between Ankara and authorities in Tripoli in 2019.
Greece and Turkey are in a dispute over maritime boundaries in the eastern Mediterranean, which led to a military build-up in the region last year.
Greek Prime Minister, Kyriakos Mitsotakis said the initiative between the countries meeting on Thursday – which officials insisted did not seek to exclude any particular state – sought collaboration on interfaith dialogue, energy, and the digital economy.