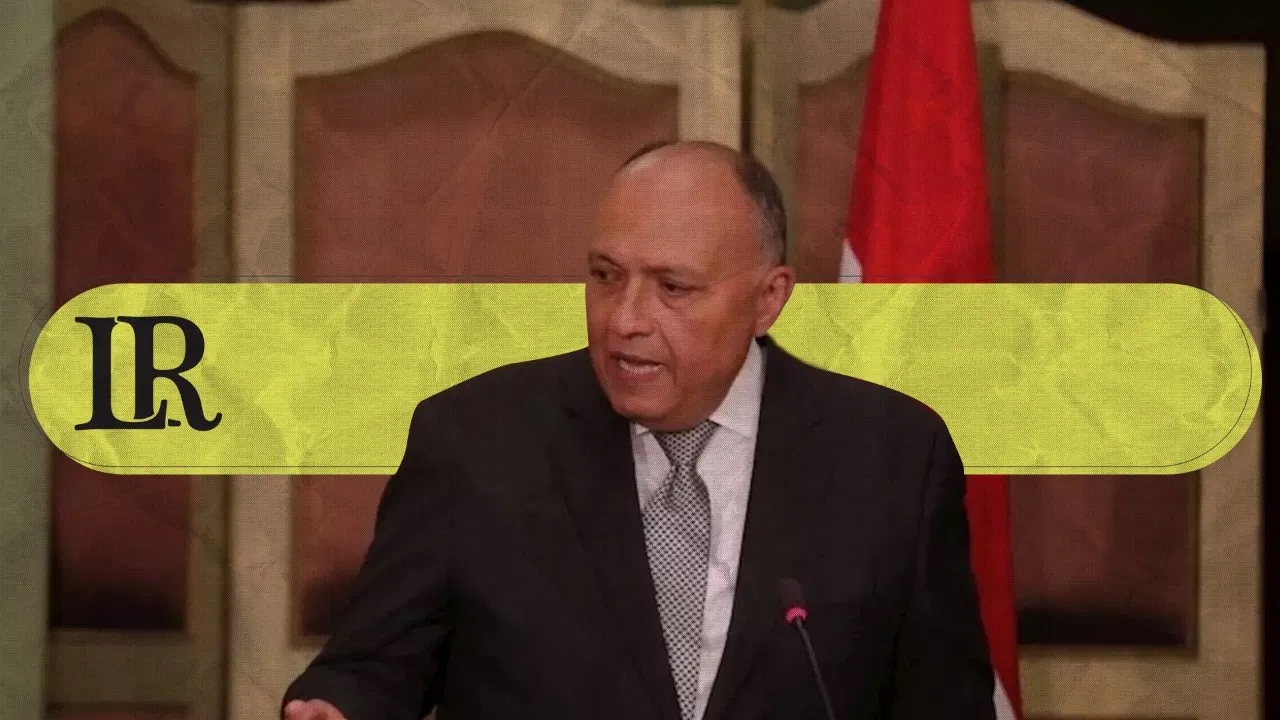 Egyptian Foreign Minister, Sameh Shoukry stressed the necessity of achieving a comprehensive political solution in Libya. He added that this solution should allow the transfer of power to an elected government, and end all foreign interference in Libya's internal affairs. As well as ensure the departure of all foreign fighter and mercenaries from Libya.
This came during his participation in a meeting between Egypt, Greece, Cyprus, France, Saudi Arabia, Bahrain, and the UAE. Shoukry explained that the meeting was aimed at exchanging views on ways to resolve the crises in the Middle East.
The FM stressed "the importance of all countries in the region respecting the rules of international law, the principles of good neighbourliness, and non-interference in the internal affairs of countries." He called for the withdrawal of all foreign forces, and for parties to not threaten the use of military force.