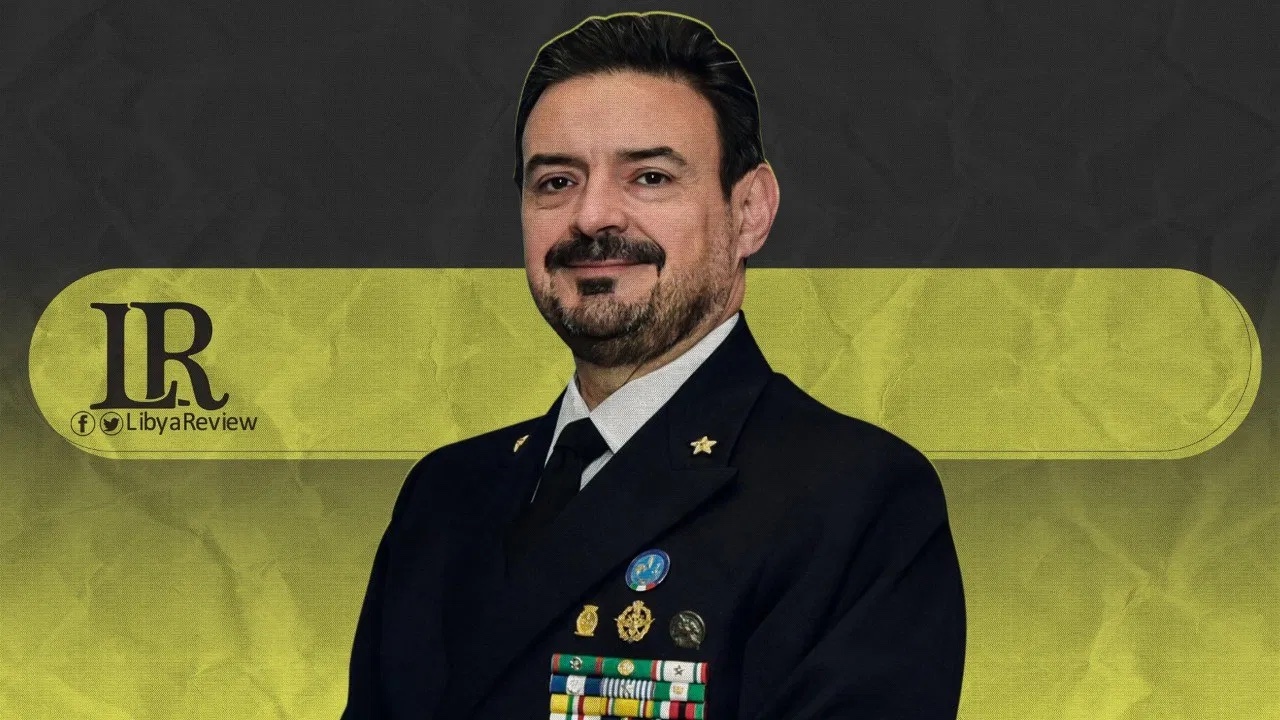 Commander of Operation IRINI, Admiral Fabio Agostini said that ten months after the start of operations, it has proven its effectiveness and impartiality in implementing the United Nations Security Council resolutions related to the arms embargo on Libya.
In a press statement, Agostini added that IRINI has achieved positive results in terms of maritime inspection, information gathering, and a deterrence against arms smuggling. He pointed out that it has contributed to "paving the Libyan dialogue path in the interest of the Libyan people, who deserve peace and stability."
Agostini added that IRINI performs its tasks with great impartiality towards all parties. He noted that neutrality was, and remains IRINI`s firm principle governing its work.
He indicated that IRINI could be more effective, balanced, and neutral, given its large area of operations. He called for member states to provide IRINI with the resources that it can rely on, in cooperation with some stakeholders in Libya, such as NATO and the United States.
"The harmonization of the positions of the European Union countries at the Berlin Conference was an important step forward in bringing the EU closer to launching external operations that combine both military and the civilian elements."
The Admiral added that one of the reasons for the shortage of resources is the COVID-19 global pandemic, whose second wave is still hitting EU countries. He stressed to EU member states that they needed to continue with the same political will that they demonstrated at the launch of IRINI.