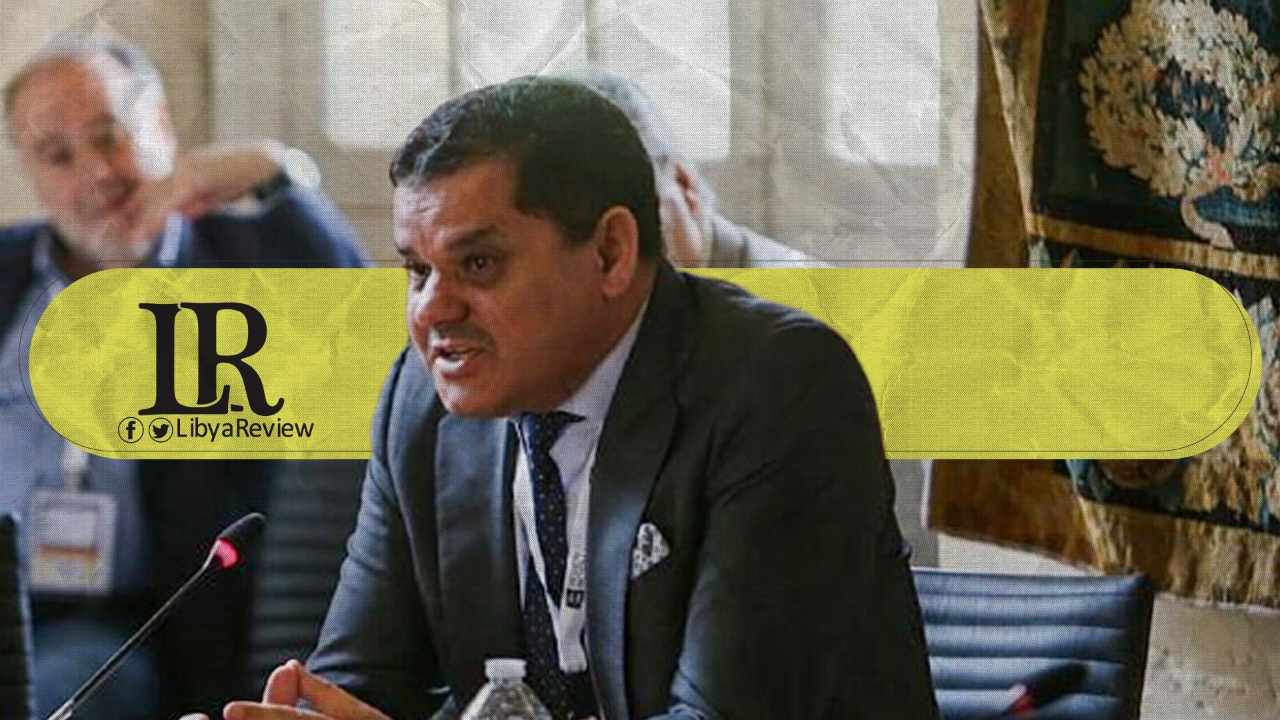 On Friday, the media office of Libya's newly-elected interim Prime Minister, Abdel-Hamid Dabiba announced that he had begun consultations with Libyan parties to form a new government.
The media office confirmed that the Prime Minister was committed to the roadmap set by the Libyan Political Dialogue Forum (LPDF) in Geneva.
After the formation of the government, it will be presented to Parliament to gain a vote of confidence. Should this fail, the LPDF will convene to vote of the new government.
On Thursday, Commander in Chief of the Libyan National Army (LNA) Field Marshal Khalifa Haftar expressed his support for the new Presidential Council and the outcome of the Libyan Political Dialogue Forum (LPDF) vote in Geneva. This is set to bring the country closer to the next stage in the democratic process with national elections in December.
These remarks came during a meeting with the head of the newly elected Presidential Council Mohamed Al-Menfi, who is currently on his first visit to Benghazi.
The LNA Commander reiterated his support for the new unified executive authority, and confirmed that his forces will work to preserve democracy and the peaceful transfer of power.
Upon his election, Al-Menfi pledged that the Presidency Council would represent all Libyans, without any discrimination or exclusion. He stressed his commitment to the elections in December, and national reconciliation.