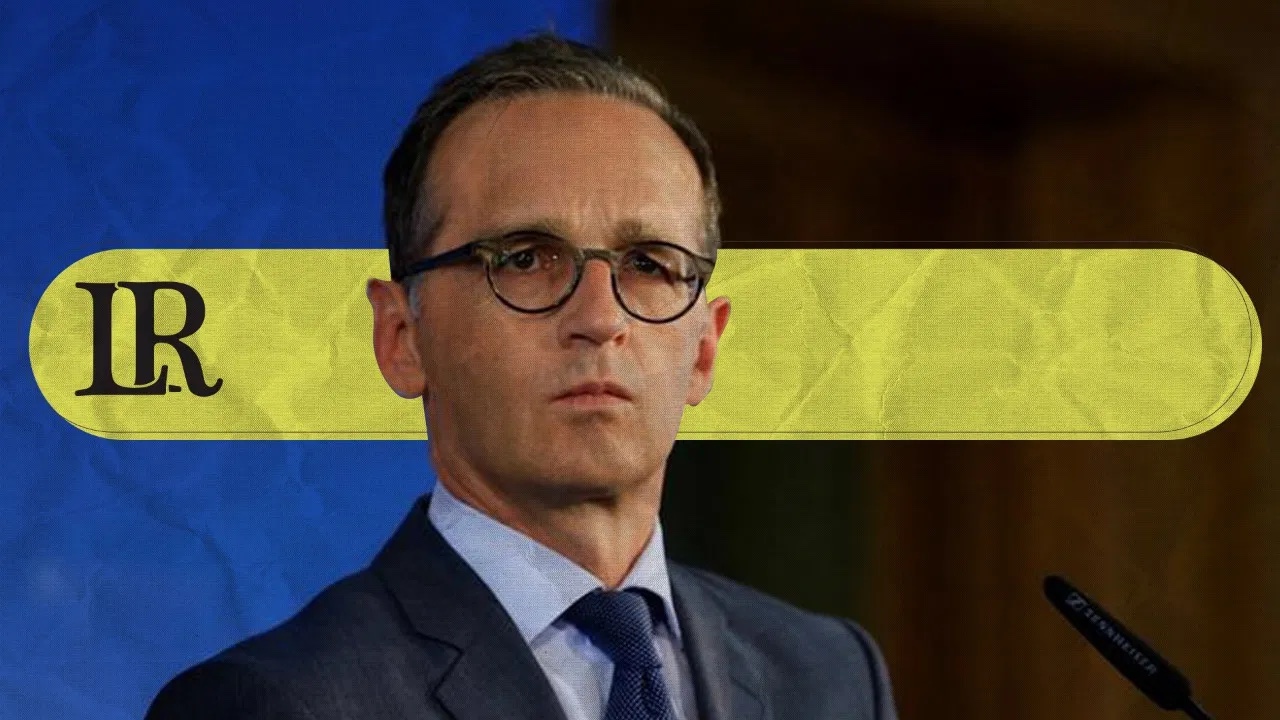 German Foreign Minister, Heiko Maas confirmed that Germany would continue to support the implementation of the Berlin Conference outputs to ensure the stability of Libya. This came during a call with Libya's newly-elected interim Prime Minister, Abdel-Hamid Dabiba.
In a tweet, Dabiba stated that Maas conveyed that German Chancellor Angela Merkel welcomed the results of the Libyan Political Dialogue Forum (LPDF) and the election of the new Prime Minister.
On Saturday, France, Germany, Italy, the United Kingdom, and the United States of America welcomed the agreement reached by the LPDF on a unified interim executive authority. This is set to lead the country to national elections on 24 December, 2021.
"This critical step towards reaching a negotiated, inclusive political solution is the result of a genuinely Libyan-led and Libyan-owned process, the mediation of the United Nations, and the support of the Libyan people," they said.