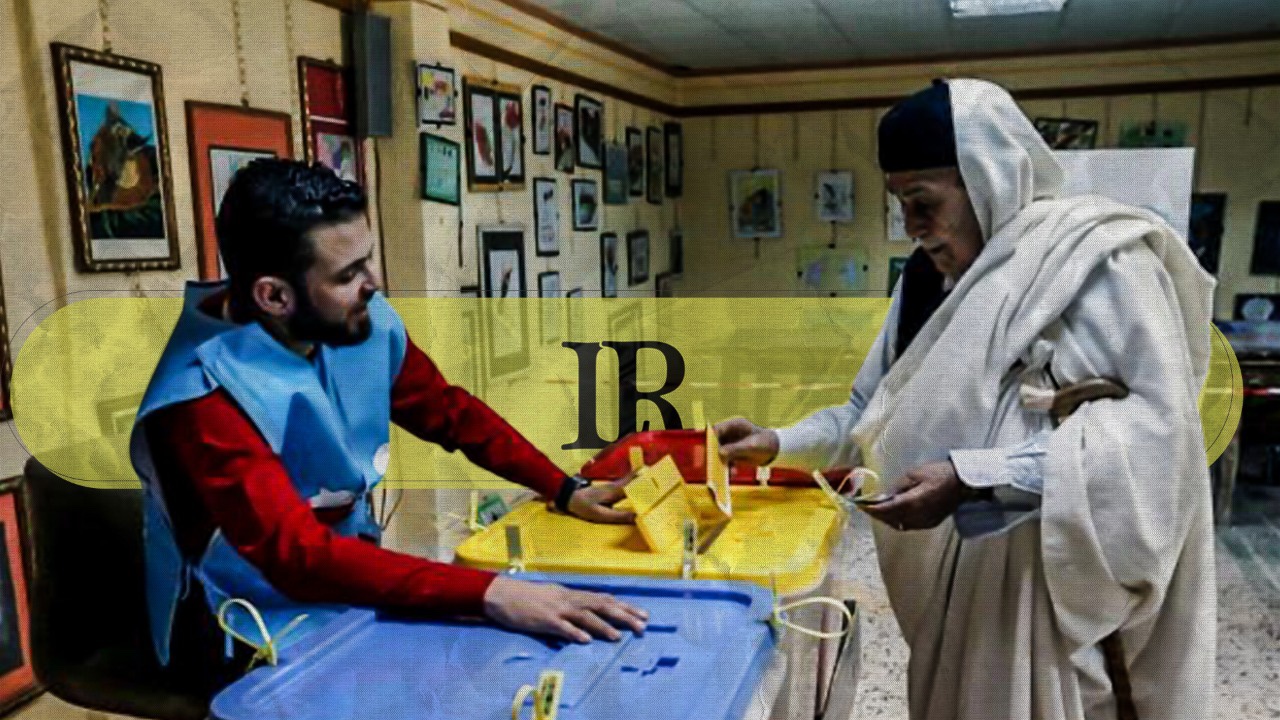 Member of the Libyan Constitutional Committee, Omar Bushah said on Friday that participants of the ongoing meeting in Hurghada to discuss the constitutional path in Libya have agreed to refer the draft constitutional amendment to the Libyan Parliament for approval.
In a press statement, Bushah added that the constitutional amendment requires a referendum on the draft constitution twice. If rejected, the constitutional rule agreed upon by the Libyan Parliament and the Consultative Council will be adopted.
He explained that if the referendum on the constitution was not held, the High National Election Commission (HNEC) would refer to the Libyan Parliament and the Consultative Council to approve the agreed constitutional ruling.
On Thursday, Member of the Libyan Parliament, Mohamed Al-Ra'id, said that more than 100 MPs have agreed to hold a session in the city of Sabratha to give confidence to the National Unity Government (NUG).
In press statements, Al-Ra'id stressed the need for members of Parliament to meet and convene a session, expecting that this may take place on the 15th of February, with no less than 120 members attending.