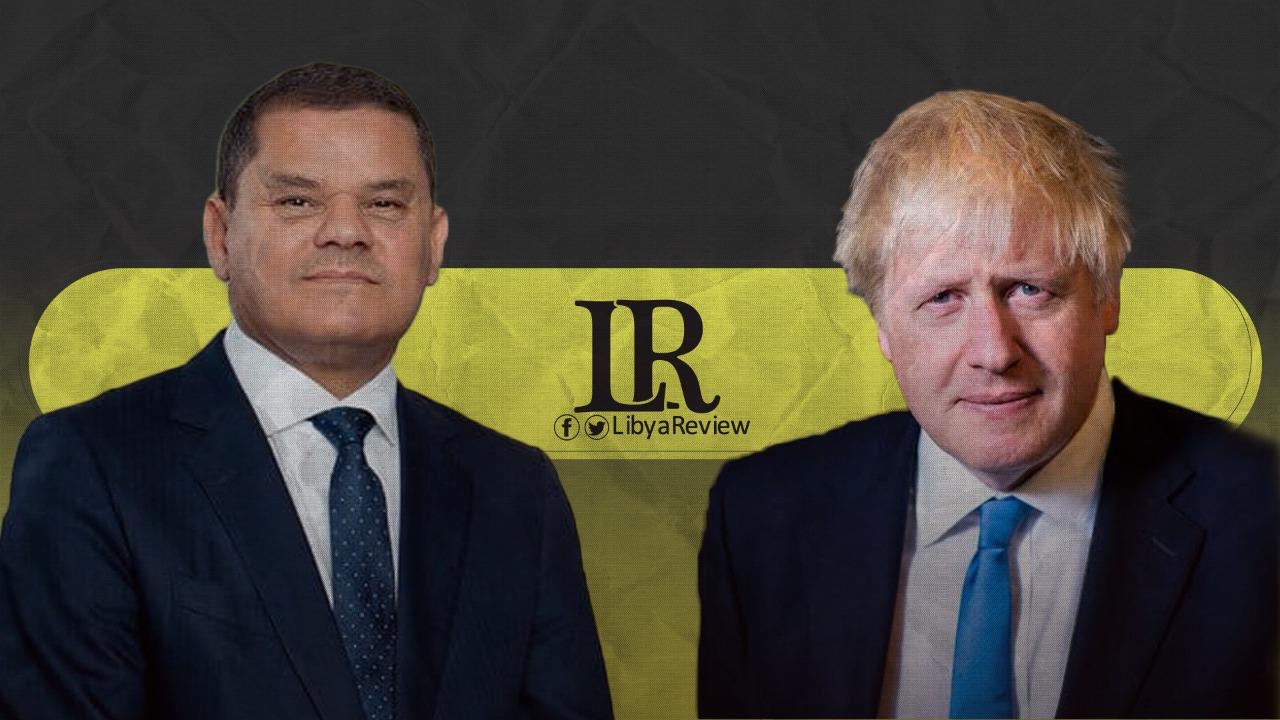 British Prime Minister, Boris Johnson discussed the latest developments in Libya with the newly-elected interim Prime Minister of Libya Abdel-Hamid Dabiba, the British Foreign Ministry said in a statement on Friday.
Johnson confirmed the UK's support for the peace process in Libya. As well as the efforts of the upcoming National Unity Government (NUG), in its endeavour to implement the ceasefire and improve public services for all Libyans.
Dabiba thanked Johnson for his support, noting the UK's "effective role" within the Security Council, which it chairs this month.
"I also discussed with Mr. Johnson the possibility of expediting the reopening of the British Embassy in Libya," Dabiba tweeted.
The Libyan Political Dialogue Forum (LPDF) in Switzerland elected Abdullah Al-Lafi and Musa Al-Koni as Deputies of the Presidential Council, while Mohamed Al-Menfi was elected as its President. Abdel-Hamid Dabiba was elected as Prime Minister.
The transitional government will lead the country until national elections, which are scheduled for 24 December. The government must obtain the confidence of Parliament within 21 days to be approved.