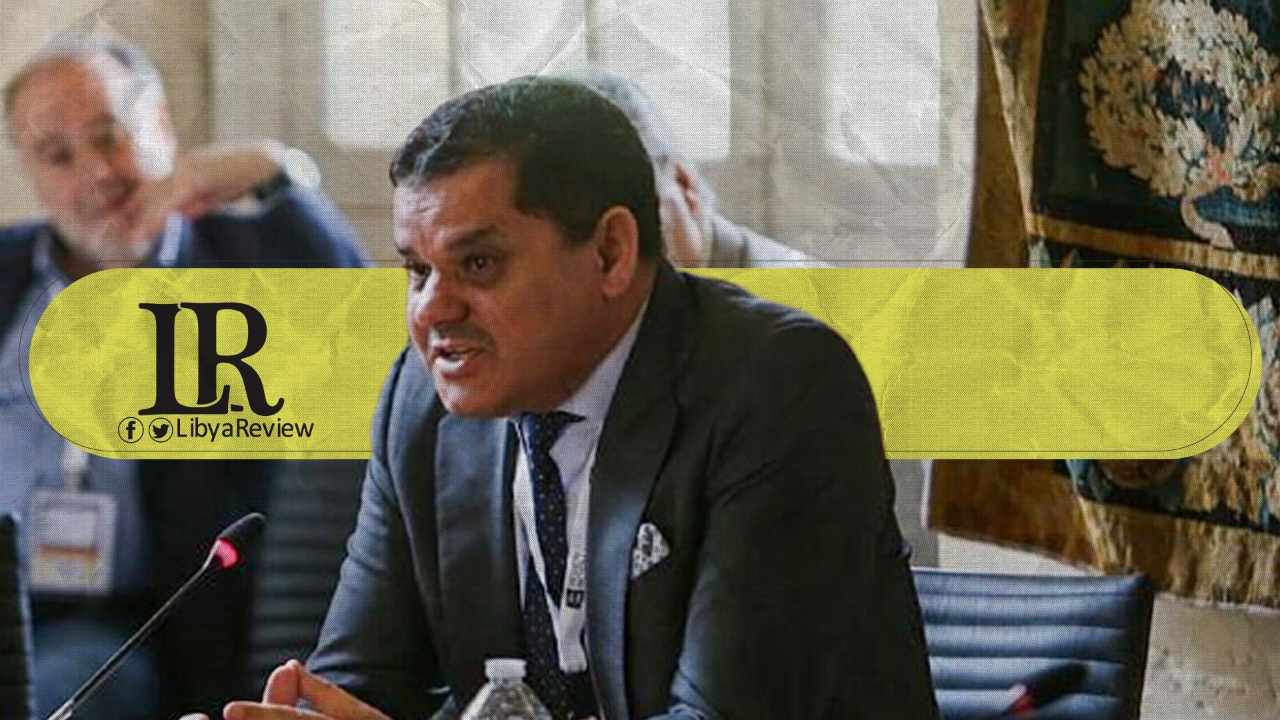 Egypt, Greece, and Cyprus issued a joint statement welcoming the election of a new interim executive authority for Libya by the Libyan Political Dialogue Forum (LPDF) in Geneva.
"The new Libyan executive authority is a major achievement in the political process, and an important step towards ensuring the establishment of fair and inclusive elections on 24 December, 2021," the statement said.
They stressed the need for the effective implementation of the ceasefire agreement, adherence to the UN arms embargo, and the complete withdrawal of all foreign forces and mercenaries from the country. They also emphasised the importance of the full implementation of the outputs of the 5+5 Joint Military Committee (JMC).
"We strongly support a purely Libyan political solution to the crisis, and we consider any foreign intervention unacceptable, and that all agreements concluded in violation of international law are null and void," the statement added.
The three countries called on the new authority to nullify the 2019 MoU signed with Turkey, regarding maritime borders.