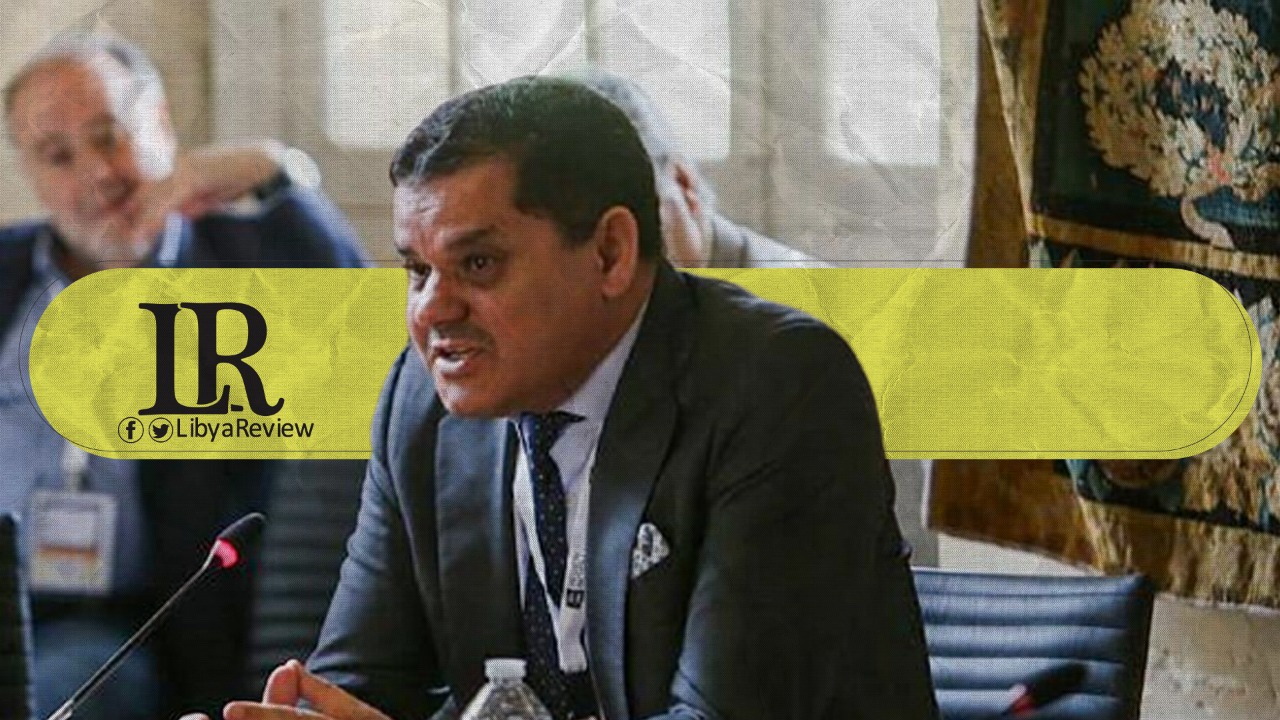 On Saturday, Libya's newly appointed interim Prime Minister, Abdel-Hamid Dbeibah affirmed that serious work is being conducted to form a national unity government.
In a tweet, Dbeibah explained that the evaluation process for all nominations and the assessments of CVs had begun. He indicated that the choices would be made according to the candidates' competencies, taking into account factors such as diversity and broad participation.
Dbeibah concluded his tweet by referring to the quest not to disappoint the hopes placed on him, because the Libyan people always deserve the best.
Earlier this month, the United Nations Support Mission in Libya (UNSMIL) announced that Abdel Hamid Dbeibah was named as the new Prime Minster, while Mohamed Al-Menfi was elected as the new head of the Libyan Presidential Council. The Presidential Council consists of its Head Al-Menfi and three Deputies, namely Musa Al-Koni, Abdullah Hussein Al-Lafi, and Prime Minister Dbeibah.