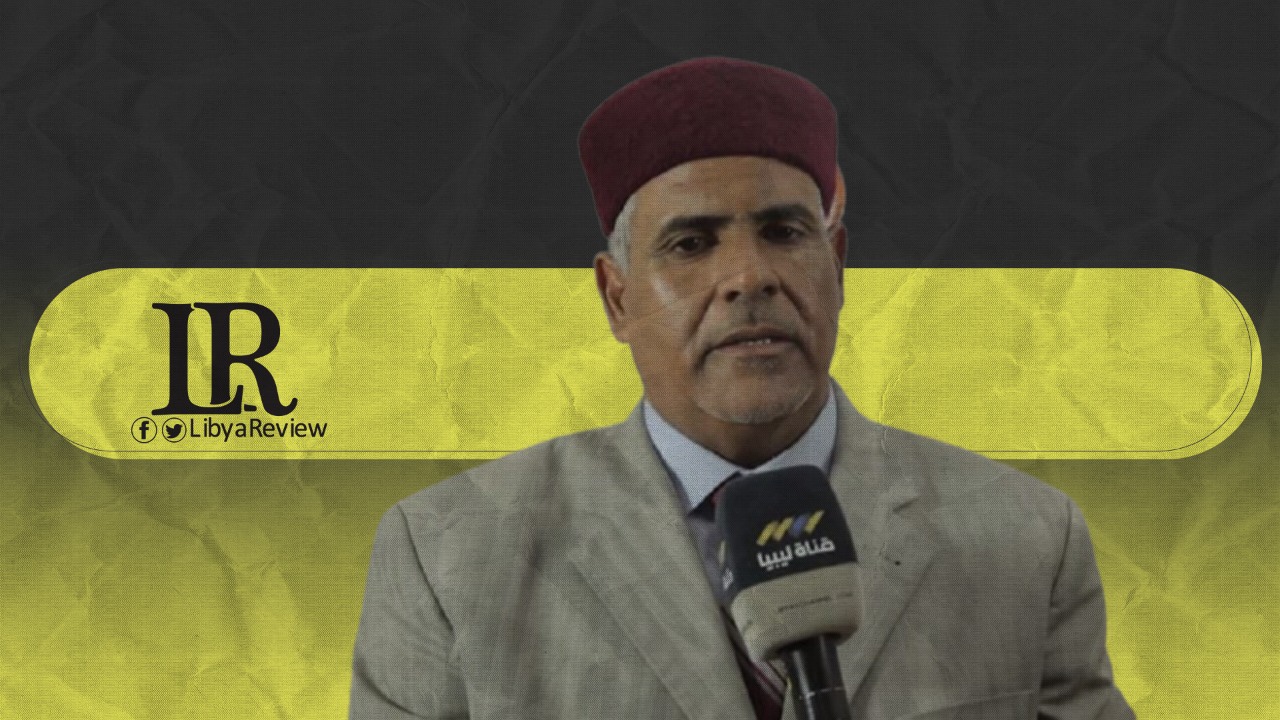 Member of the Libyan Parliament, Jibreel Ouhaida announced that the parliament will hold consultative sessions starting Monday, in Sabratha. He stated that the legal quorum for the session was 86 members.
In a press statement, Ouhaida claimed that MPs are set to discuss the Parliament's by-laws during Monday and Tuesday's sessions, and that they could hold another session on Thursday. This is to hold a vote of confidence session on Prime Minister-designate Abdel-Hamid Dabiba's cabinet.
He indicated that the vote will be held next week for approval of the cabinet, if it is presented during the next few days.
Earlier this month, the United Nations Support Mission in Libya (UNSMIL) announced that Abdel-Hamid Dabiba was named as the new Prime Minister, while Mohamed Al-Menfi was elected as the new Head of the interim Presidential Council. The Council consists of Al-Menfi and three Deputies, namely Musa Al-Koni, Abdullah Hussein Al-Lafi, and Prime Minister Dabiba.