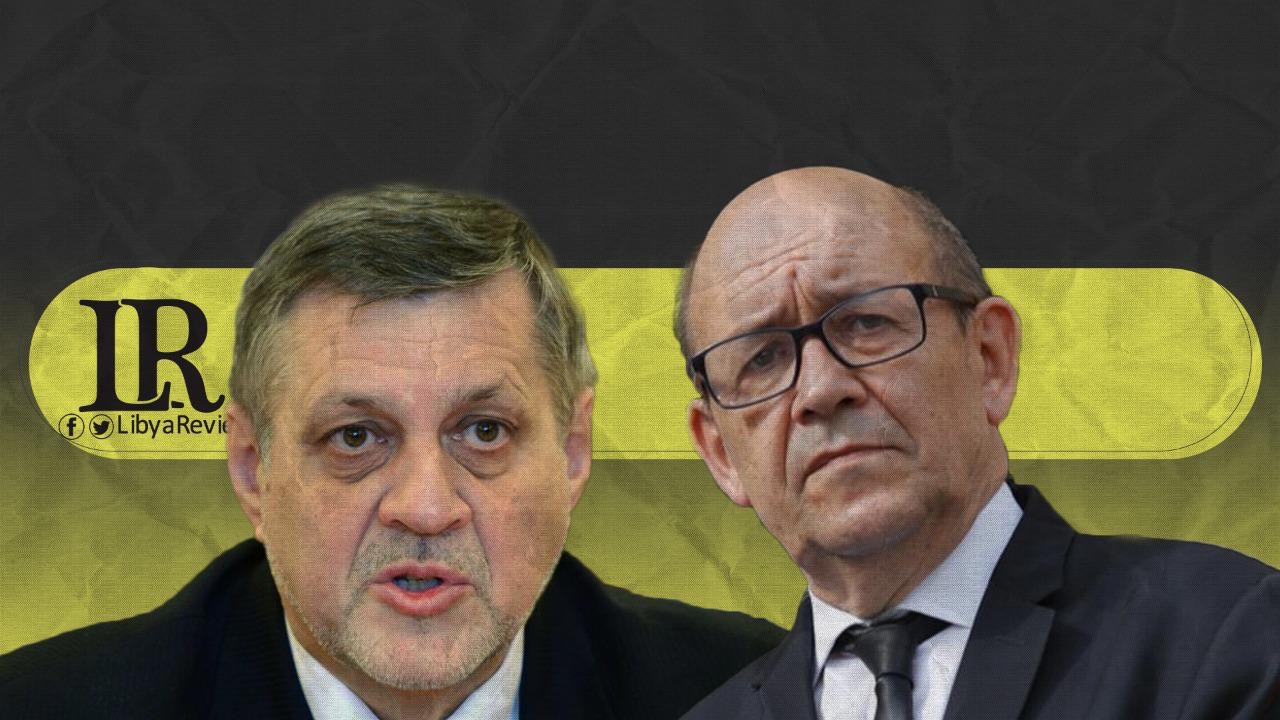 On Monday, the newly-appointed UN Envoy to Libya, Jan Kubis held a meeting with French Foreign Minister, Jean-Yves Le Drian. They discussed the latest political developments in the North African country.
During the talks, Le Drian urged Kubis to pursue a policy that ensures a smooth transitional period, leading to the 24 December elections.
He added that an inclusive government should be formed to represent all Libyans as soon as possible, and work towards ending the state of conflict and entering a new phase of stability.
The FM stressed that all provisions of the ceasefire agreement, which was signed on 23 October in Geneva, must be implemented. This is especially with regard to the removal of foreign forces and mercenaries from Libya.
Le Drian informed Kubis of France's support for the UN's efforts to end the political crisis in Libya, and ensure the end of foreign interference.
Notably, Turkey announced that its forces will remain in Libya, as long as the bilateral military agreement remains "in effect" between the two countries. This comes despite the formation of a new Libyan government.
In a statement, the Turkish Presidency confirmed that its forces will remain in Libya, as long as the Government of National Accord (GNA) requires them.