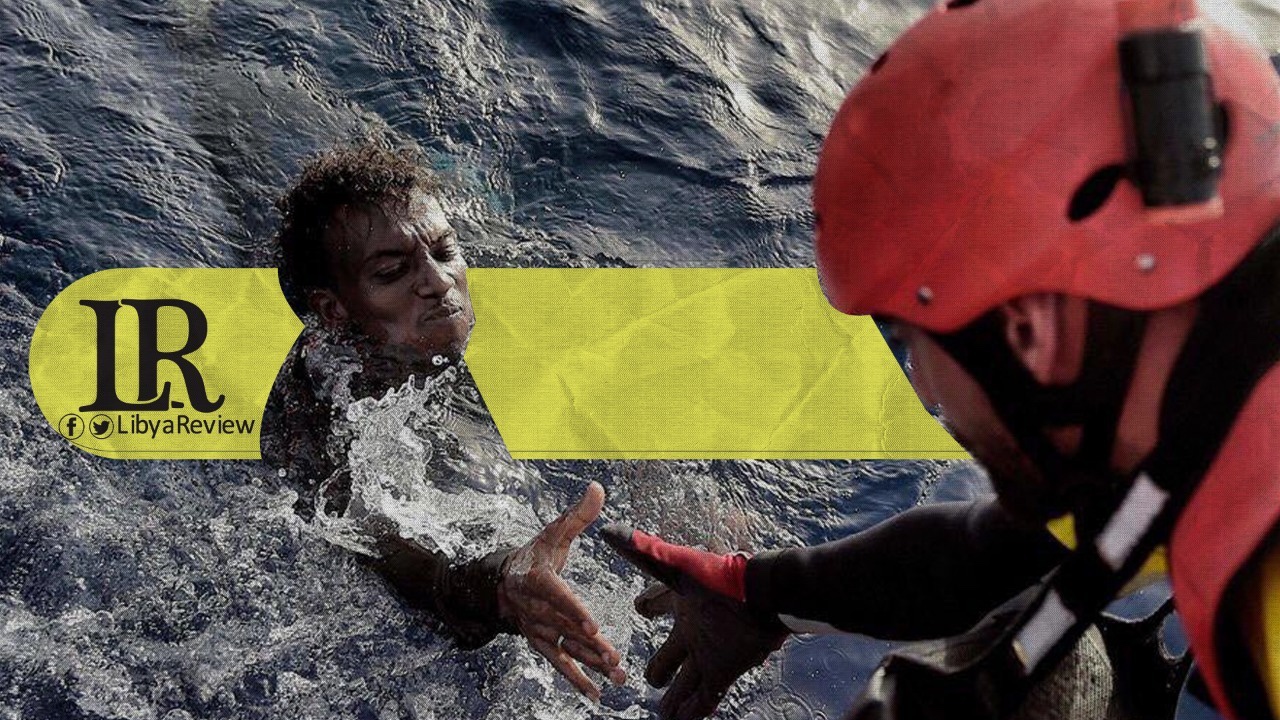 The British newspaper, The Guardian reported that the conflict, weak economy, and COVID-19 pandemic has forced Libyans to leave their country and join migrant boats heading for Europe. Corruption and security fears are also becoming push factors for Libyans to flee.
"The pandemic has made the economy suffer, and has led to a reduction of oil and gas exports. There is also difficulty for Libyans to cash out their pensions, and there's a huge rise in unemployment among youth," says Vincent Cochetel, the UNHCR's special envoy for the western and central Mediterranean.
"Border closures and limited movements because of COVID-19 lockdowns have affected people's ability to earn," he said. "They depended on border trade and smuggling things like cigarettes and fuel to get by."
Cochetel predicts a continued rise in Libyans leaving the country in 2021, unless the economy improves.
At the end of December, the International Organization for Migration (IOM) registered 386 Libyan nationals arriving in Italy by sea in 2020, almost double the number that arrived in 2019. The UN High Commissioner for Refugees recorded a 52% increase of Libyans arriving in Europe, compared with 2019.
Safa Msehli, a spokesperson for the IOM said the rise in numbers is significant, as it changes Libya's position in relation to the migration chain, "Libya has always been a transit country for migrants."