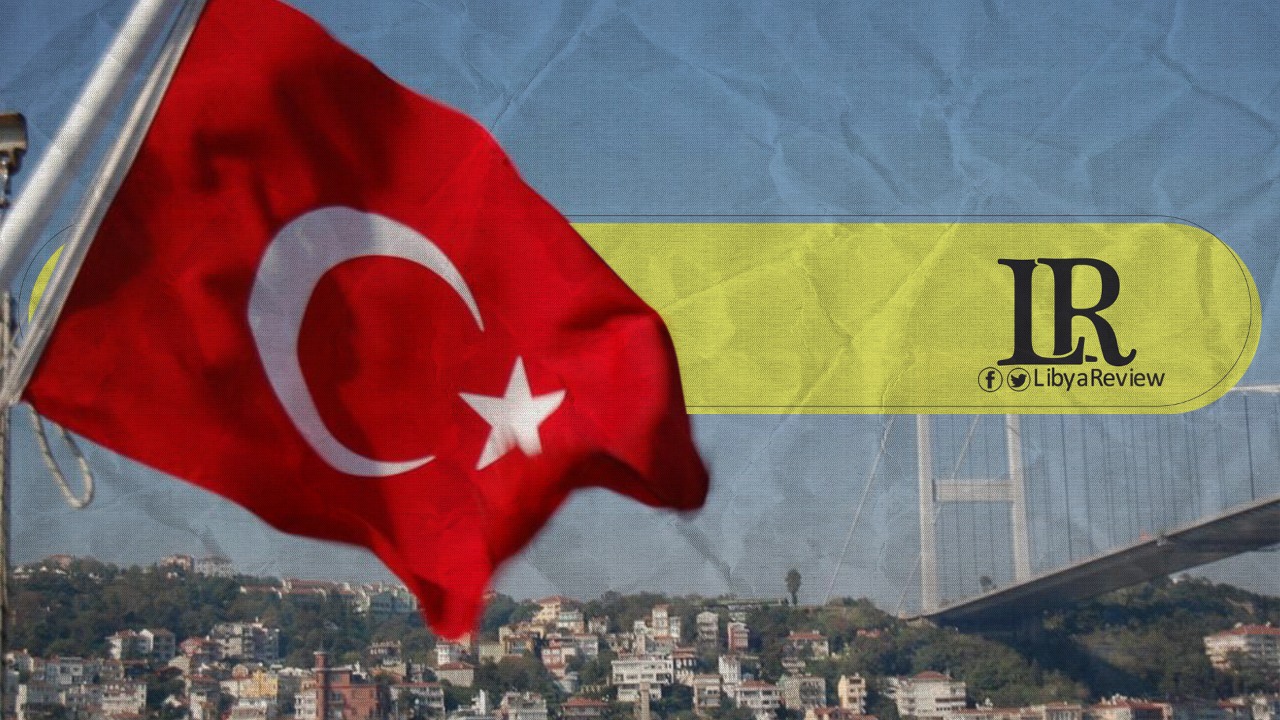 A Libyan citizen was detained in southern Turkey while trying to illegally cross the border from Syria, the Turkish Defense Ministry reported on Wednesday.
"Our border guards stationed in Hatay's Narlica district (in southern Turkey) caught six people including one Libyan and five Russian nationals who were attempting to illegally cross into Turkey from Syria," the ministry tweeted
In a separate incident, Turkish authorities this week also arrested a 26-year-old woman with her two children near the Syrian border, accused of links to IS.
This comes at a time when Turkey is turning a blind eye to thousands of foreign jihadists in Idlib, where more than 10,000 Turkish soldiers are believed to be stationed.
Notably, Turkey has recruited thousands of Syrian-based fighters to travel to Libya and take part in the conflict.