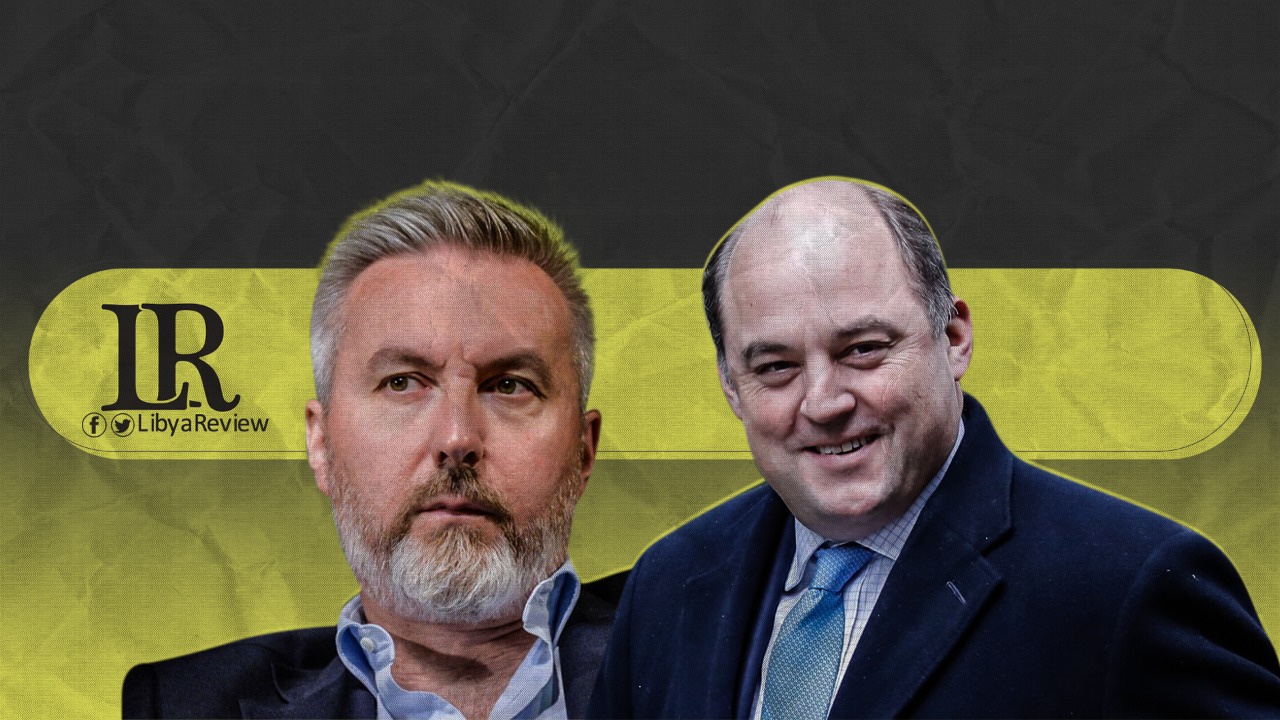 Italian Defense Minister, Lorenzo Guerrini held a telephone conversation with his British counterpart, Ben Wallace in which they discussed a number of issues of common interest, especially the Libyan crisis.
"A profitable phone call with my British counterpart… Excellent bilateral relations, including industrial relations between Italy and the United Kingdom were confirmed on the eve of the NATO ministerial meeting," Guerrini tweeted.
"A full exchange of views on Afghanistan, Libya, and the eastern Mediterranean," he noted.
Both countries have welcomed the latest political developments in Libya, after the appointment of new interim executive authority for the war-torn country.
Last month, former Italian Prime Minister Giuseppe Conte stated that he had discussed the Libyan crisis with his British counterpart Boris Johnson. Conte described the call with Johnson as a "long and fruitful conversation." He stated that aside from discussing the Libyan crisis, they conversed on issues pertaining to climate, energy, the G7 and G20, as well as health. During the phone call, Conte reiterated that a peaceful solution to the Libyan crisis is a necessity.