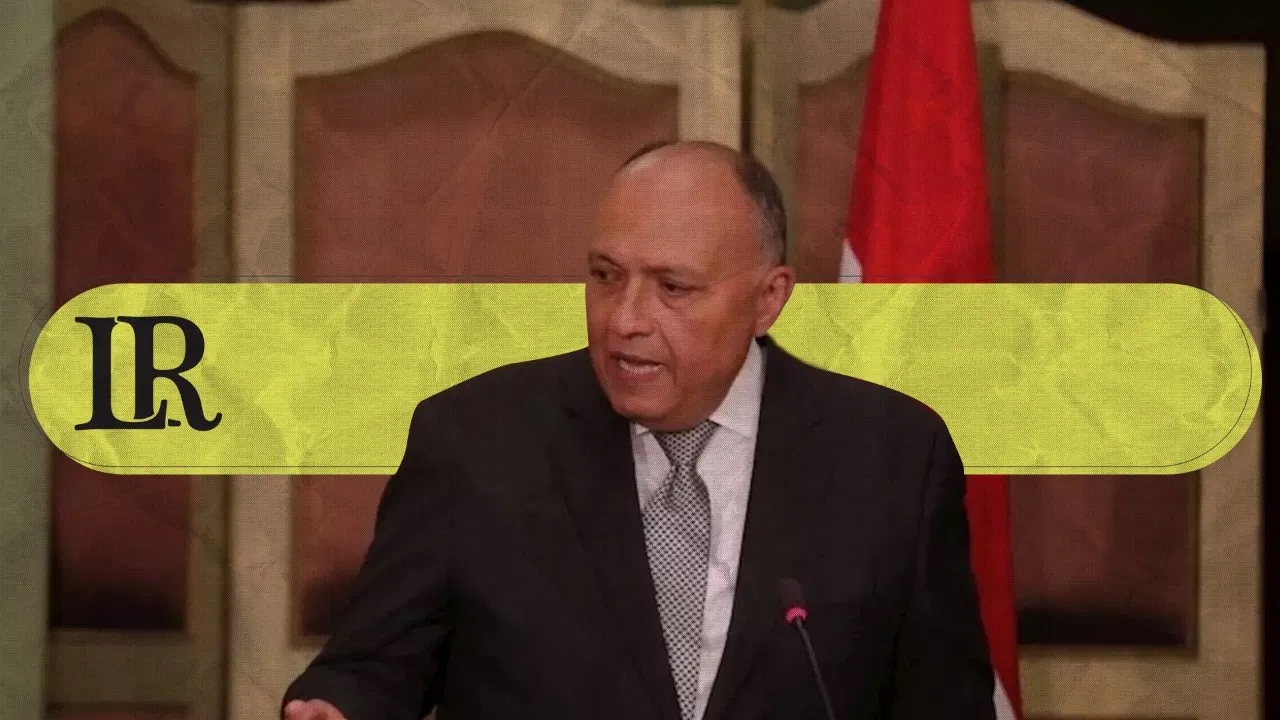 Egyptian Foreign Minister, Sameh Shoukry confirmed that Egypt will remain firmly committed to finding a permanent solution to the Libyan crisis for the benefit of the Libyan people.
During a joint press conference with his Pakistani counterpart, Shah Mahmood Qureshi, Shoukry claimed that Egypt has no ambitions in Libya and will continue to interact positively to restore stability in the North African country.
He indicated that an Egyptian delegation was recently sent to Libya to discuss the reopening of the Egyptian Embassy in Tripoli.
The FM welcomed the strengthening of bilateral cooperation with Pakistan. As well as the exchange of experiences in various fields, and strengthening coordination and consultation on various regional issues, most notably countering terrorism and extremist ideology.
Shoukry praised the extensive relations between Egypt and Pakistan, especially in support of Arab and Egyptian issues. He noted that Cairo has cooperated with Islamabad on many issues to support development efforts.