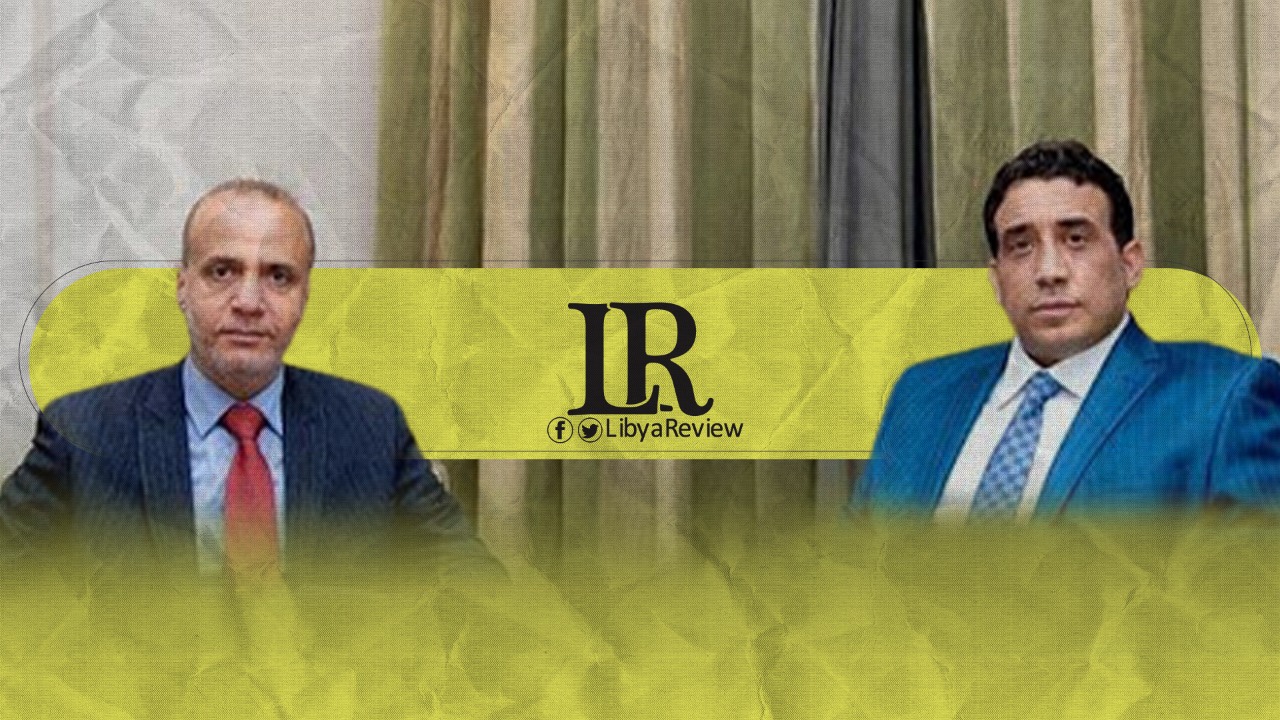 The Head of Libya's Presidential Council, Mohamed Al-Mnifi discussed with his two deputies, Abdullah Al-Lafi and Musa Al-Koni the mechanisms for implementing the elections set for 24 December.
The meeting touched on "the need to urge the Prime Minister to form his government within the specified period," as agreed on by the Libyan Political Dialogue Forum (LPDF). They also agreed to invite the Head of the High National Election Commission (HNEC) next week for consultations, "to ensure the best conditions for the upcoming elections."
The meeting also dealt with "a number of important issues", in addition to an emphasis on "communicating with everyone, so that this stage would be the true gateway to a better future for all Libyans."
Al-Mnifi arrived in Tripoli on Tuesday, on his first visit after he was elected President of the interim executive authority by the LPDF on 5 February. This comes after a six-day visit to the eastern region, including Benghazi, Tobruk, and Al-Bayda. He held meetings with the Commander-in-Chief of the Libyan National Army (LNA) Field Marshal Khalifa Haftar, and the Speaker of the Libyan Parliament, Ageela Saleh. He also met with a number of MPs and tribal leaders.