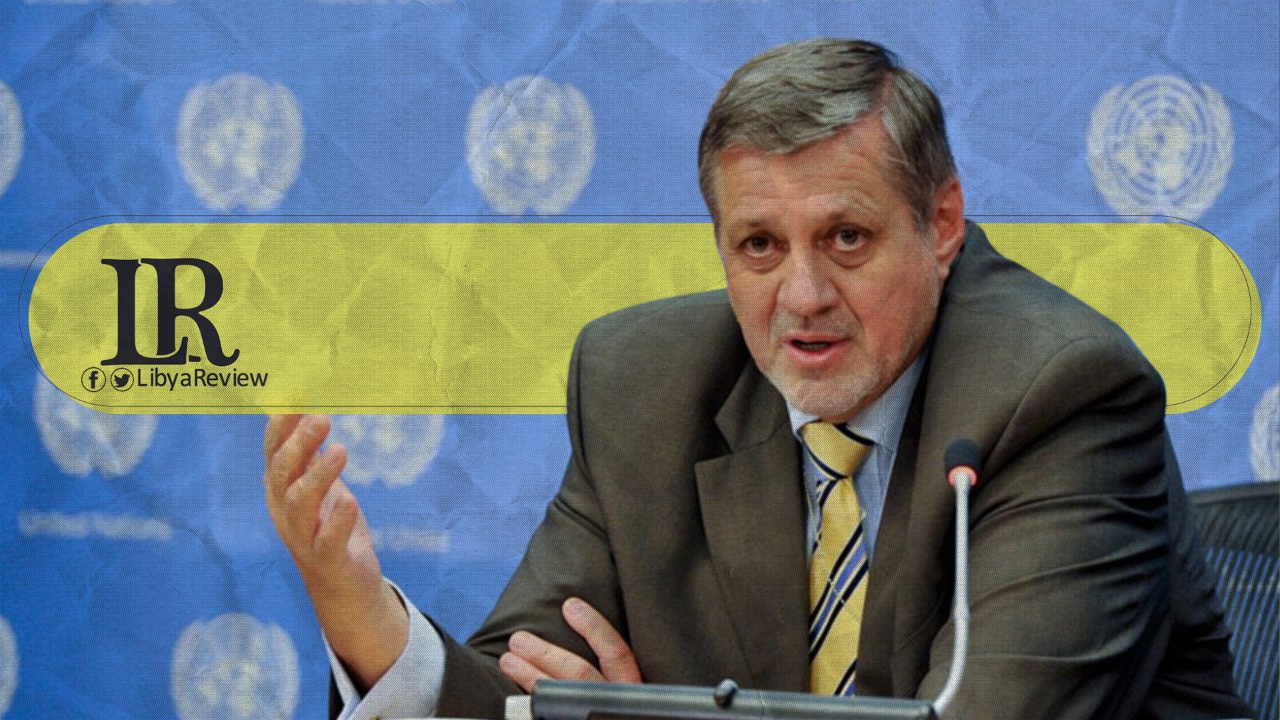 On Wednesday, Head of the United Nations Support Mission in Libyan (UNSMIL) Jan Kubis congratulated the Libyan people on the 10th anniversary of the 17 February Revolution.
"Ten years after the revolution, the Libyan people have a genuine opportunity to finally achieve the revolution's goals of building a united, and truly sovereign state, free of foreign interference and weapons outside the control of legitimate authorities," UNSMIL tweeted.
Kubis added that the Libyan people have an opportunity to build a state "based on democracy, justice, rule of law, the respect of human rights and equal rights for all its people, both women and men."
"The United Nations stands firmly committed to accompanying the Libyan people in their quest for national reconciliation, stability, security, and prosperity. As well as for restoring the democratic legitimacy and unity of their institutions and reclaiming the sovereignty of their country" the tweet stated.