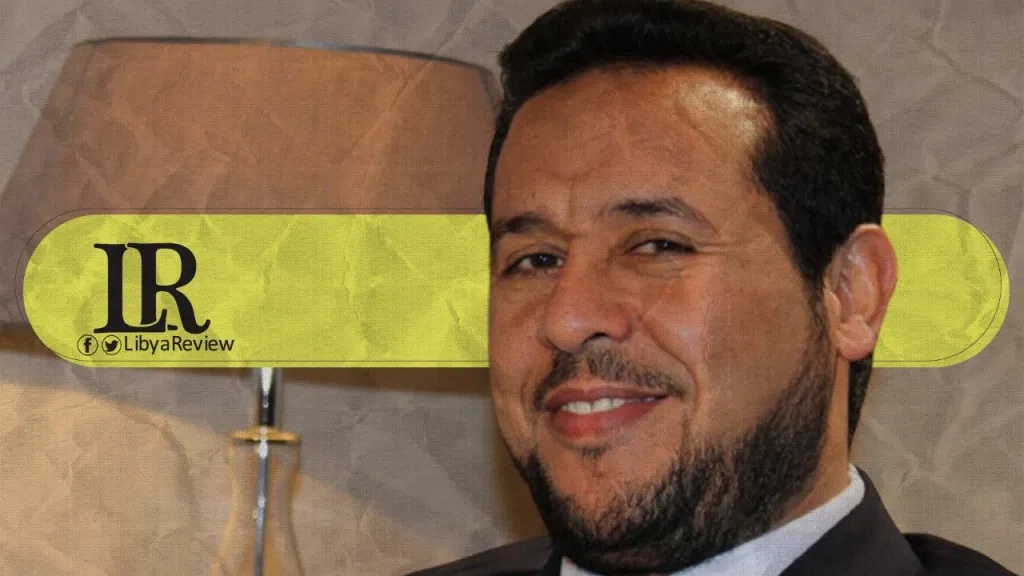 Former leader of the Libyan Islamic Fighting Group and Head of Libya's Al-Watan party, Abdel-Hakim Belhaj said Turkey supported Libya's unity and stability by aiding the Government of National Accord (GNA).
Belhaj, who is sought by the Attorney General, said in an interview on Tuesday, that the GNA was "the legitimate government that runs Libya and is internationally recognized." Thus it was free to sign any agreements with Ankara, in reference to the MoU's in November 2019.
"As for whether the agreements will last or not, they are subject to political and interest factors determined by the legitimate authorities in Libya. Some agreements have a permanent character, and these should be immune and committed to by the various parties, regardless of time," Belhaj said.
"We were and still are doing our utmost to achieve the values of the 17 February Revolution, and working towards a civil state in which power would be transferred peacefully," he noted
Belhaj welcomed the newly-elected Presidential Council, "as it reflects the choice of the Libyans." He stressed his support for the peaceful efforts represented by the legitimate institutions supporting the government.