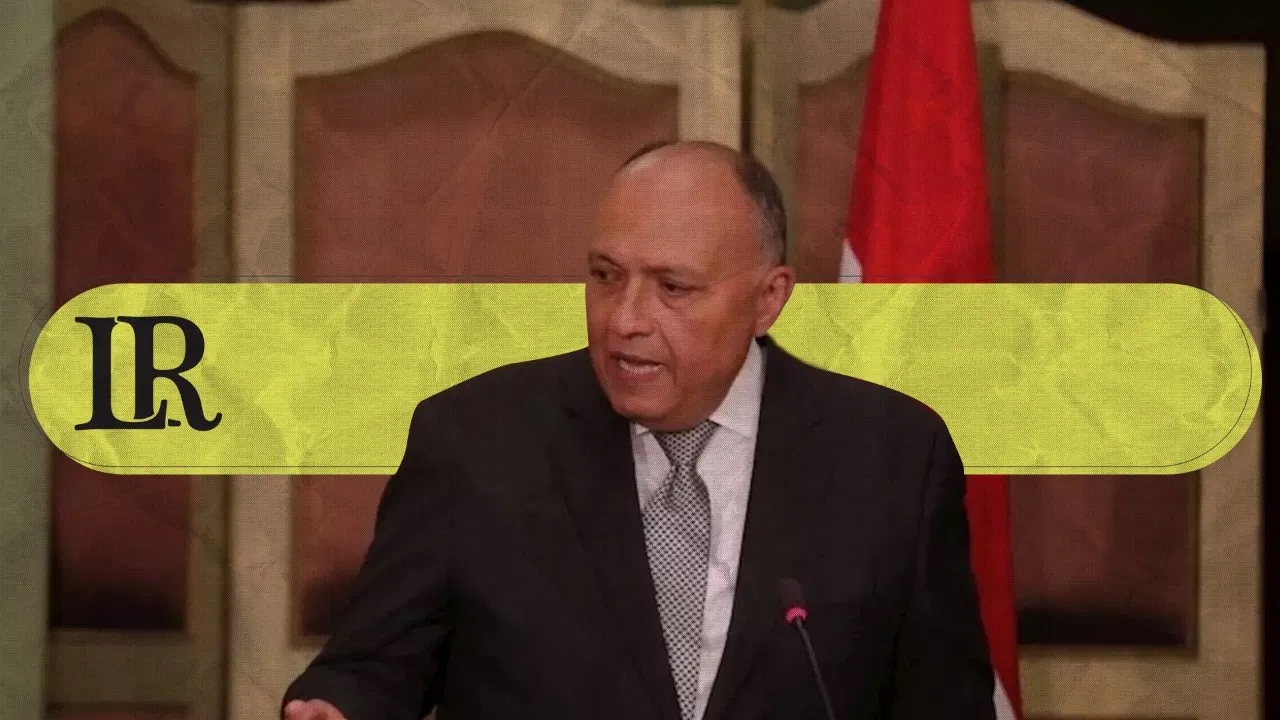 Egyptian Foreign Minister, Sameh Shoukry stated that the chaotic situation in Libya over the past decade has led to the proliferation of terrorist groups into the Sahel and Sahara regions.
In press statements, Shoukry stressed the need to enhance security coordination and intelligence cooperation among neighbouring countries, to fight terrorist groups threatening to undermine the security of a number of African countries. He explained that Egypt is coordinating efforts at the bilateral and multilateral level with African countries by holding training courses, and promoting security and military cooperation.
Shoukry stressed that Egypt continues to do its utmost to combat terrorism, hailing the role being played by Al-Azhar Al-Sharif in preventing the spread of extremist ideology among youth. "We call on the international community to face the danger of the terrorist organisations in Libya," he said. As well as adding that the "Islamic State terrorist organisation has resurfaced once again in the North African country."
Yesterday, in a joint press conference with his Pakistani counterpart, Shoukry confirmed that the recent Egyptian delegation's visit to Tripoli discussed resuming the work of the Egyptian Embassy in Tripoli, and the Egyptian Consulate in Benghazi.
He indicated that Egypt and Libya faced terrorism challenges due to the security situation and the military conflict. He explained that Egypt has no self-interest in Libya and will continue to interact positively with the United Nations and the Security Council to organise elections in Libya at the end of this year.