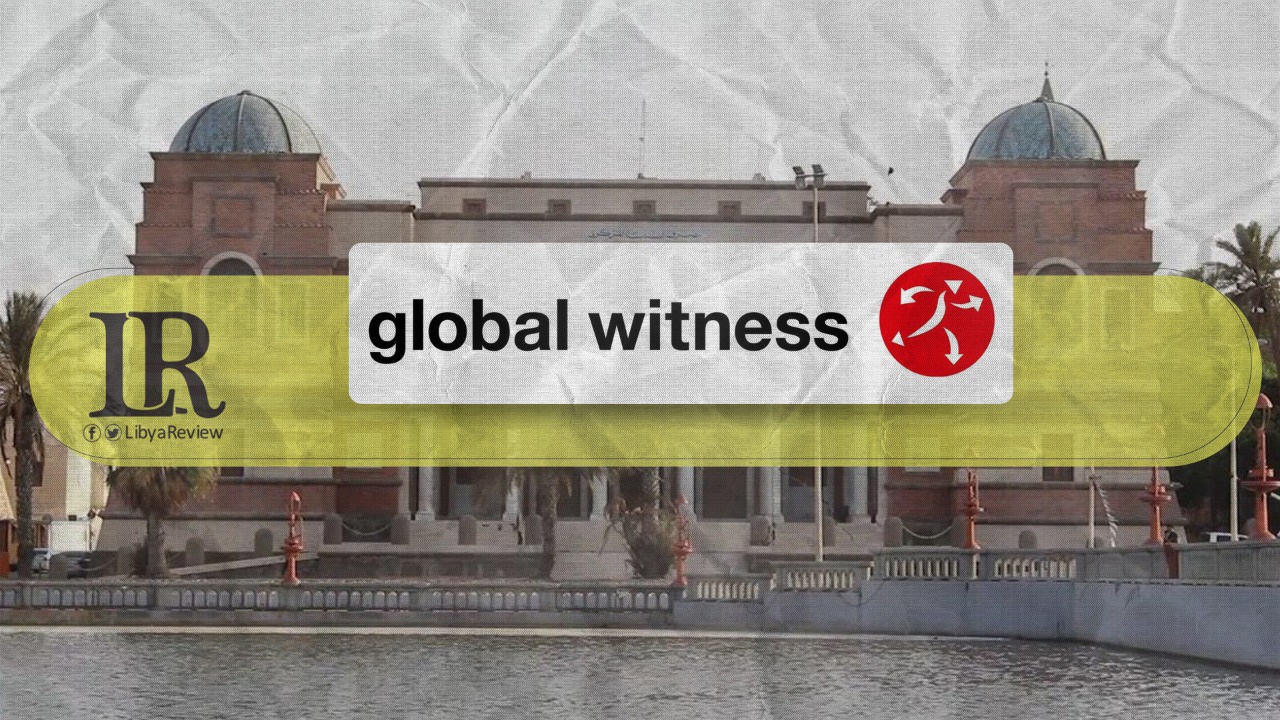 Global Witness, an international NGO issued a report on Friday explaining that Libya appears to be losing millions of dollars a year through fraudulent use of its Letters of Credit (LC) system, run by the Tripoli-based Central Bank of Libya (CBL).
According to the report, these deals are passing through correspondent banks in the heart of the City of London, with weaknesses in anti-money laundering rules leaving the UK's banking system wide open to financial crime.
Global Witness added that LC's provide the only official pipeline of foreign currency for Libyan businesses and public authorities to buy food, medicine, equipment, and services from overseas. It explained that the system has been widely abused since the 2011 revolution by armed groups, business figures, and political actors throughout the country.
Drawing on financial disclosures published by the CBL, Global Witness has created a searchable database of nearly $2.5bn worth of LC's issued over 13 weeks between April and July 2020.
Colin Tinto, Senior Consultant Advisor at Global Witness said, "our investigation and ground-breaking database sheds new light on the flow of funds from Libya's Letters of Credit system, revealing the scale of the fraud and following the money trail from Libya to London and beyond."
Using this newly created database, as well as source interviews with businessmen, former government officials, and a wide range of public and confidential material. Global Witness's report claimed that:
"During this period, Libyan LC money was exiting Libya far faster than the relevant goods had historically come in, likely pointing to ongoing financial crime, at significant cost to Libyan public finances. In one notable example, the value of approved LC's for meat over the 13 weeks exceeded the entire annual value of meat exports to Libya for the entire duration of each of 2016, 2017, and 2018."
Sources described a variety of abuses of the LC system, including trade mispricing, money laundering, public procurement fraud, and arbitrage on Libya's diverging exchange rates, creating illicit profits from public funds," it added
Most Libyan LC's enter the international financial system via the London-based ABC International Bank PLC, a commercial bank indirectly owned by the CBL and chaired by its Governor, Siddiq Al-Kabeer. Such a position is highly unusual for a Central Bank Governor and a clear conflict of interest, given Governor Al-Kabeer's authority over LC's and anti-money laundering regulation within Libya.