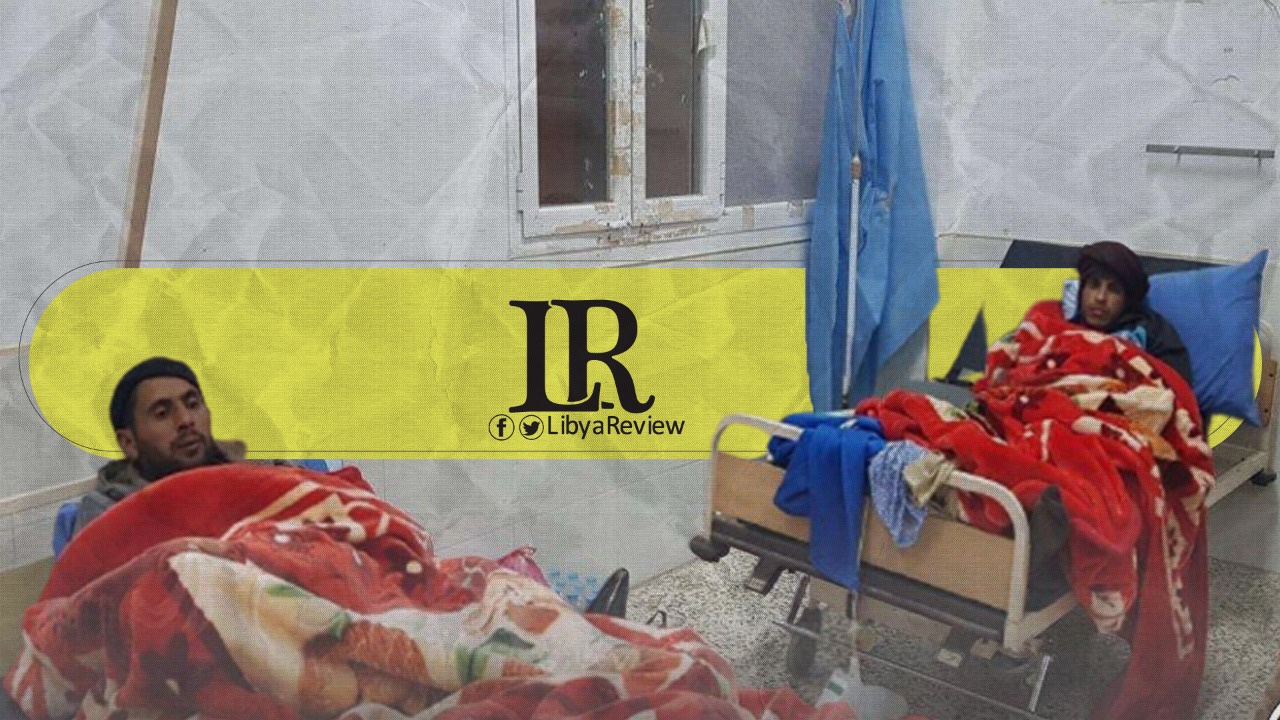 On Thursday, a truck carrying illegal Egyptian migrants overturned near Tobruk, resulting in the deaths of the Libyan driver and one migrant. Seventeen others were injured, with four being kept in intensive care, according to security sources.
The security services received a notification from the 401st Battalion stating that a Toyota Tundra had been in an accident. The Public Prosecution and the immigration representative were informed of the incident.
The security source confirmed that the injured were taken to the Tobruk Medical Center. Six are still receiving treatment in the orthopedic department, two in the surgery department, and five in the forensic research department.
The body of the killed migrant will be transported to his relatives in Egypt, while the wounded will be handed over to the Egyptian authorities.