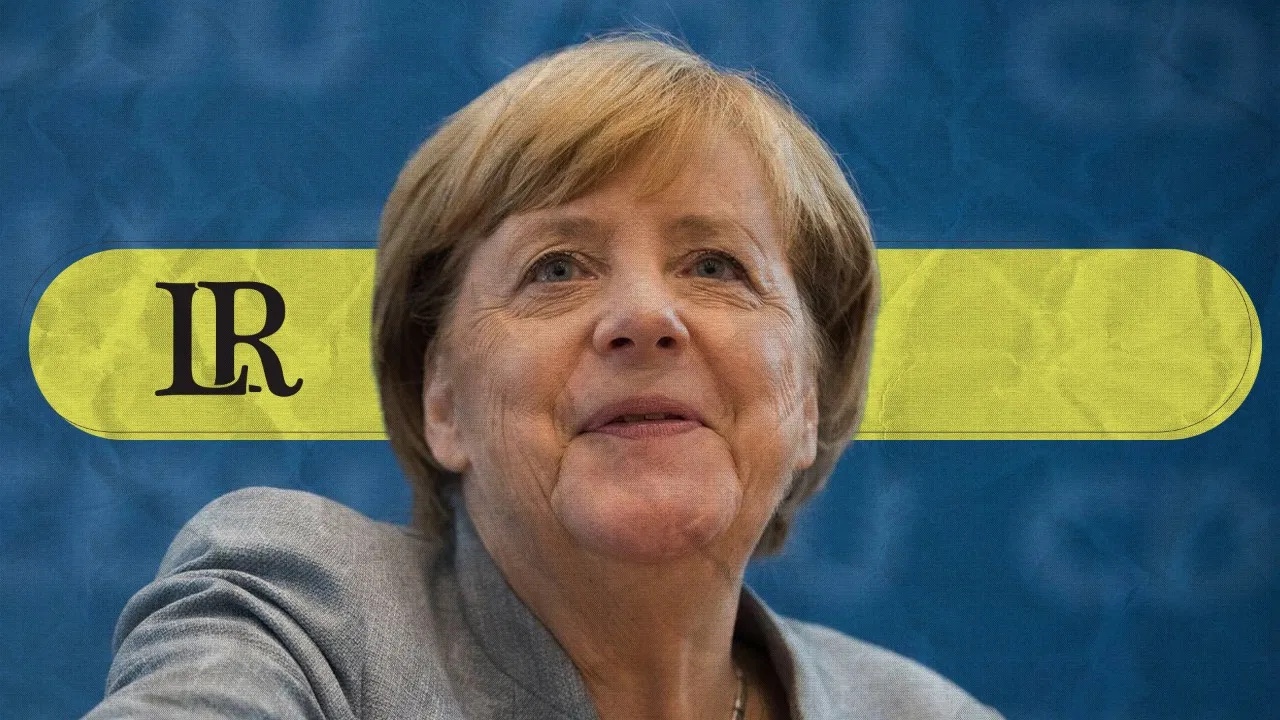 On Friday, German Chancellor Merkel hailed the "successful developments" in Libya, stating that these would stabilize the war-torn country. She called for the support of the United Nations-led constitutional process in Libya.
"But we must not be naïve about its prospects so long as terrorists and foreign fighters remain on Libyan territory," she said in her speech at the Munich Security Conference.
Last week, German Foreign Minister, Heiko Maas, confirmed that Germany would continue to support the implementation of the Berlin Conference outputs to ensure a stable Libya. This came during a call with Libya's newly elected interim Prime Minister, Abdel-Hamid Dbeibah.
In a tweet, Dbeibah stated that Maas conveyed that Angela Merkel welcomed the results of the Libyan Political Dialogue Forum (LPDF) and the election of the new Prime Minister.