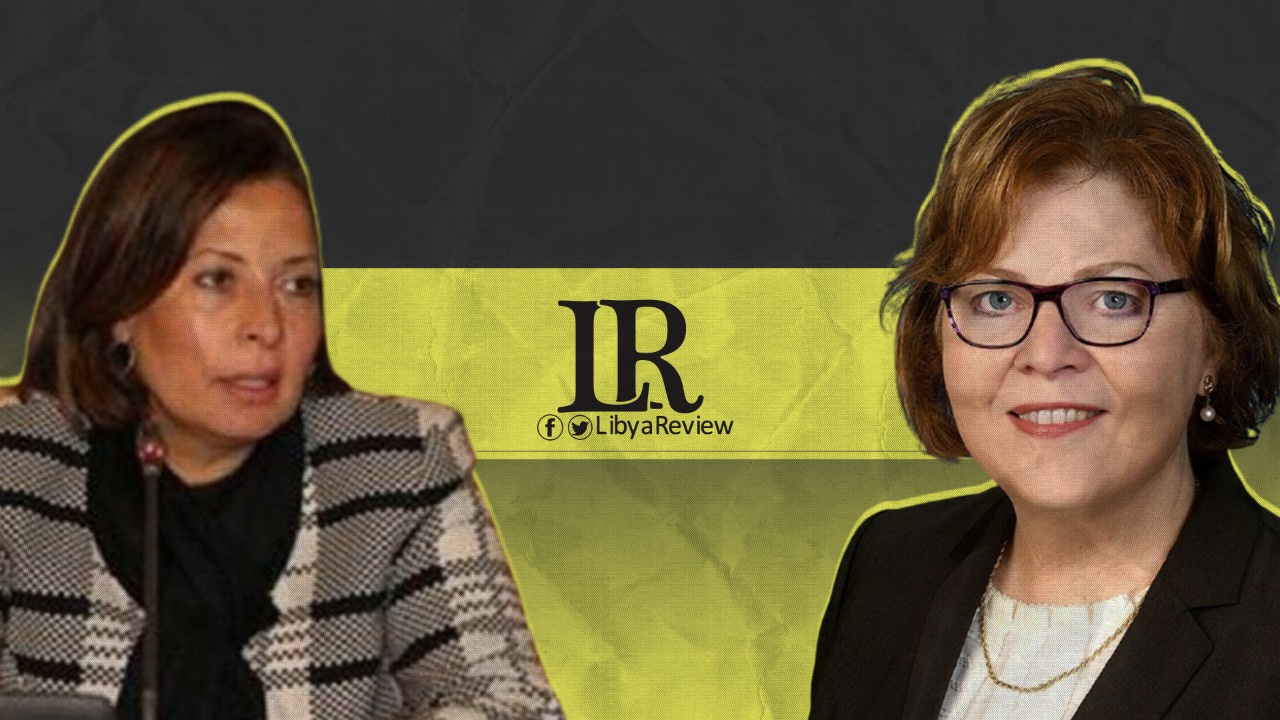 On Friday, the National Security Council Senior Director for the Middle East and North Africa, Barbara Leaf, met with the Libyan Ambassador to the United States (US), Wafa Bugaighis.
The two sides discussed American support for the political process in Libya, in addition to aspects of support for the High National Electoral Commission (HNEC) and the steps that would uphold the 5+5 committee process. The Libyan Embassy in the US described the meeting as fruitful.
Bughaighis and Leaf also discussed US support for efforts made by Libyan health institutions in combating the COVID-19 pandemic and in providing the vaccine.
Moreover, both parties discussed the possibility of the return of the American Embassy to the Libyan capital, Tripoli.