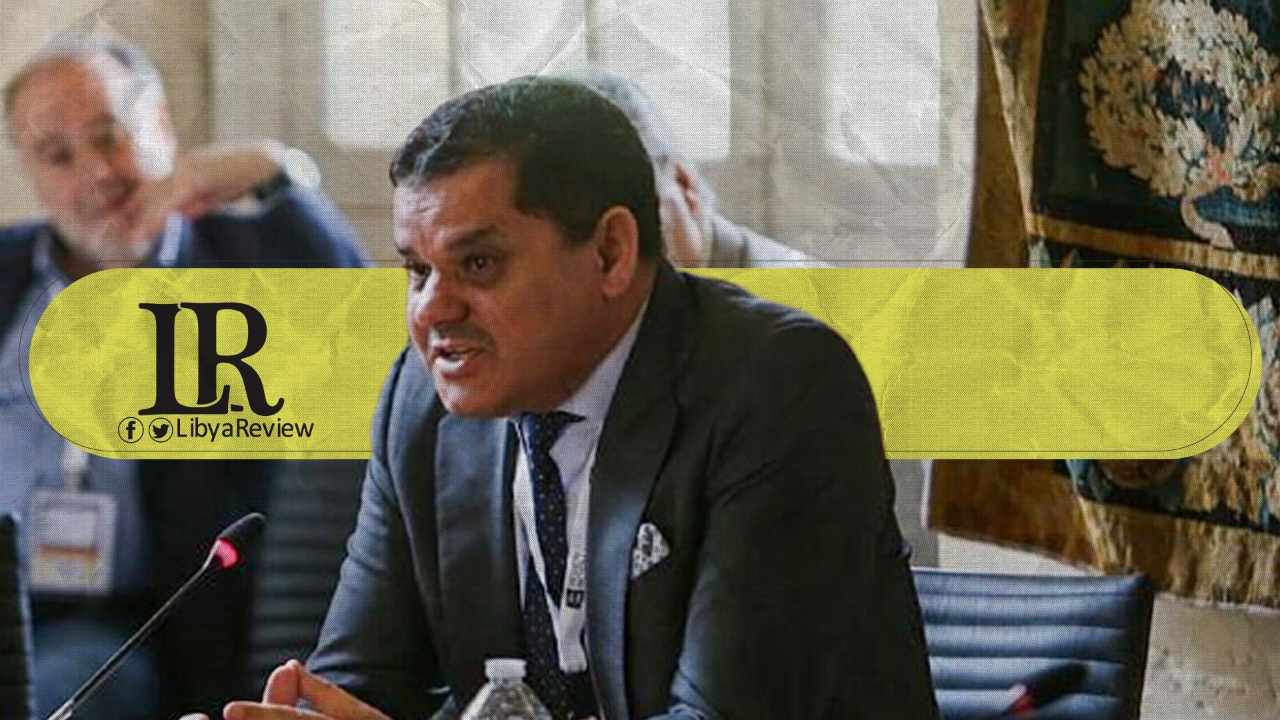 The Prime Minister of Libya's upcoming Interim Government, Abdel-Hamid Dbeibah, affirmed that he will form a national unity government. He stated that he would not assign a ministerial portfolio to any minster who would not be able to work "in all parts of Libya."
After holding a meeting with the Speaker of the Libyan Parliament, Ageela Saleh, in Tobruk on Friday, Dbeibah said they discussed the formation of the new government as well as holding consultations over the December 2021 elections.
"We seek to communicate permanently with our people in all parts of Libya. I will not accept any candidate for the government who cannot work in all parts of Libya," Dbeibah tweeted.
Dbeibah visited Cairo on Thursday and met with Egyptian President, Abdel-Fatah El-Sisi to discuss strengthening bilateral cooperation. Egyptian Prime Minister, Mustafa Madbouli, and Head of the Egyptian General Intelligence, Abbas Kamel, attended the meeting.
The Libyan Prime Minister confirmed that he was looking forward to establishing a comprehensive partnership with Egypt in the areas of security, stability, development, and the reform process. El-Sisi stressed Egypt's full readiness to assist Libya, "in a way that contributes to putting Libya on the right track."