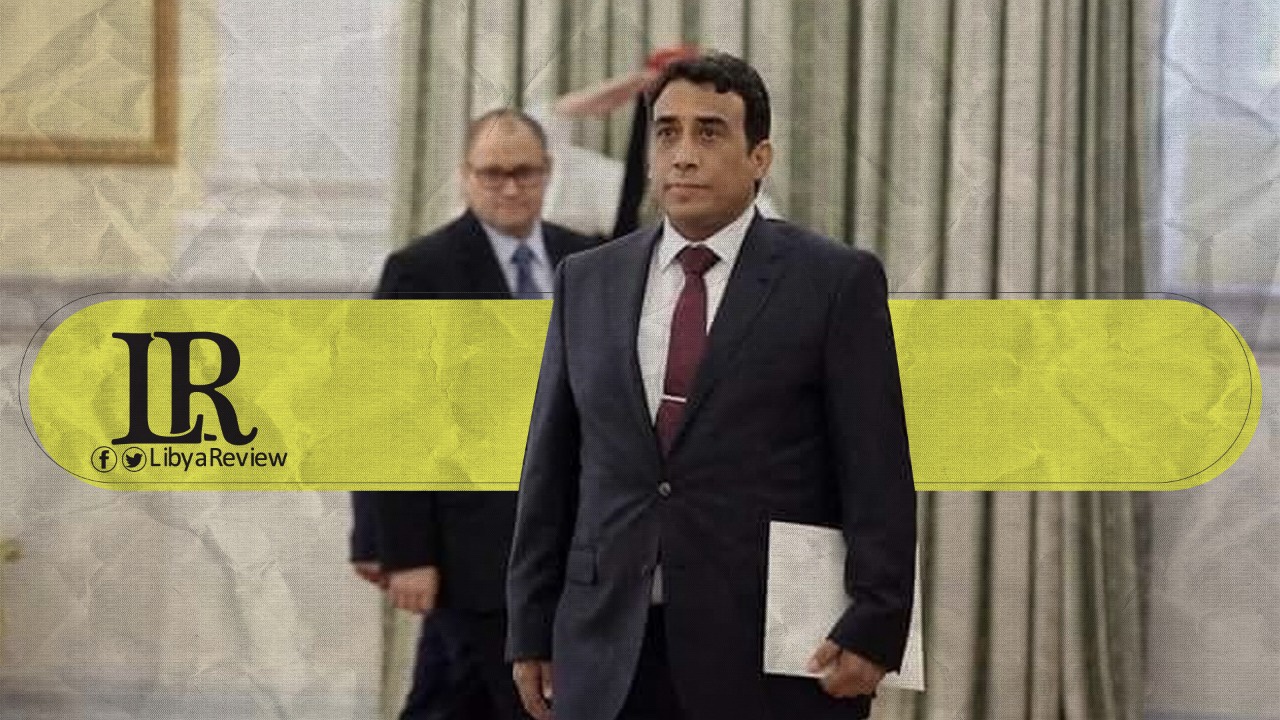 On Saturday, the newly-elected Head of Libya's Presidential Council, Mohamed Al-Mnifi met with the Italian Ambassador to Libya, Giuseppe Buccino.
During the meeting, Al-Mnifi said that the next Libyan government will be one government for all Libyans without excluding or marginalizing groups. The members of the House of Representatives (HoR) and the High State Council have a serious desire to achieve stability in the country and extend security within it to reach the elections on time.
Al-Mnifi congratulated Italy on forming a new government and obtaining the confidence from the Italian Parliament. He stressed the importance of achieving security and stability in Libya, which will positively affect the security of the Arab and European region.
For his part, the Italian Ambassador congratulated Al-Mnifi on assuming the presidency of the Council and confirmed that Italy will always support the Libyan people.
During the meeting, the two sides also discussed bilateral relations and further means of cooperation between the two countries.