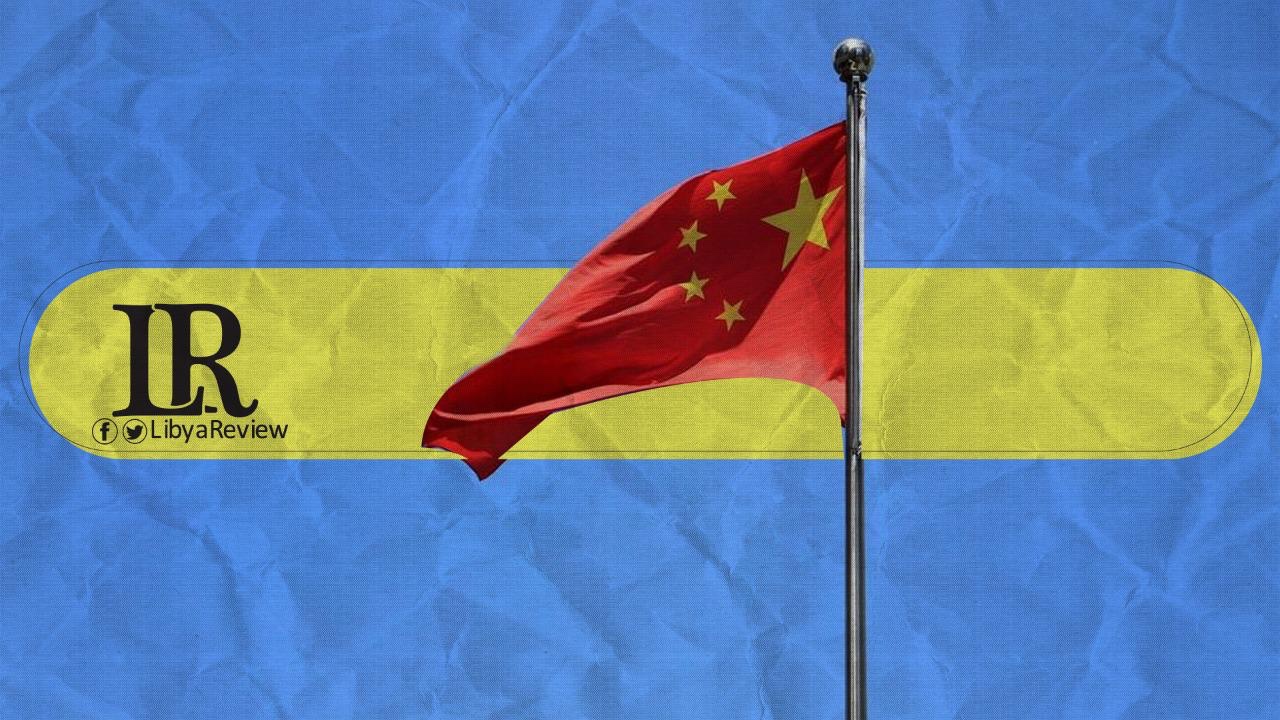 A report prepared by the international magazine ,"The Diplomat," highlighted Chinese hopes placed in Libya, after the recent political, security and economic developments in the North African country. The magazine explained that China's response to the recent changes in Libya has been cautious, but positive. The article questioned, "but will it herald a more substantive shift in its own relationship with the country? For now, the answer seems to be no."
"Instead, what seems more likely is that Beijing will continue to watch from afar and wait for a more definitive outcome in terms of a final political settlement and peace. Should that happen, then a more active Chinese presence may well take shape," the report said.
The report said that after Libya elected their Head of new Presidency Council and new Prime Minister, China's Foreign Ministry spokesperson, Wang Wenbin, provided an official response. He welcomed the government's election and highlighted "China's hope that a political settlement would be found, saying Beijing would support international efforts to that end."
Meanwhile, other Chinese observers, like Professor Fan Hongda at the Middle East Studies Institute (MESI) of the Shanghai International Studies University, noted that while the election was "commendable," the new government will face big challenges, "to bridge the divisions within Libya and minimize foreign interference in Libyan affairs."
The report went on saying that Libya's recent advances may be less substantial than they seemed at first. Due to this, observers like Jalel Harchaoui, a Libya specialist at the Global Initiative against Transnational Organized Crime (GI-TOC), and PhD candidate Samuel Ramani at Oxford University, think that it is unlikely that China will shift course from its current strategy.