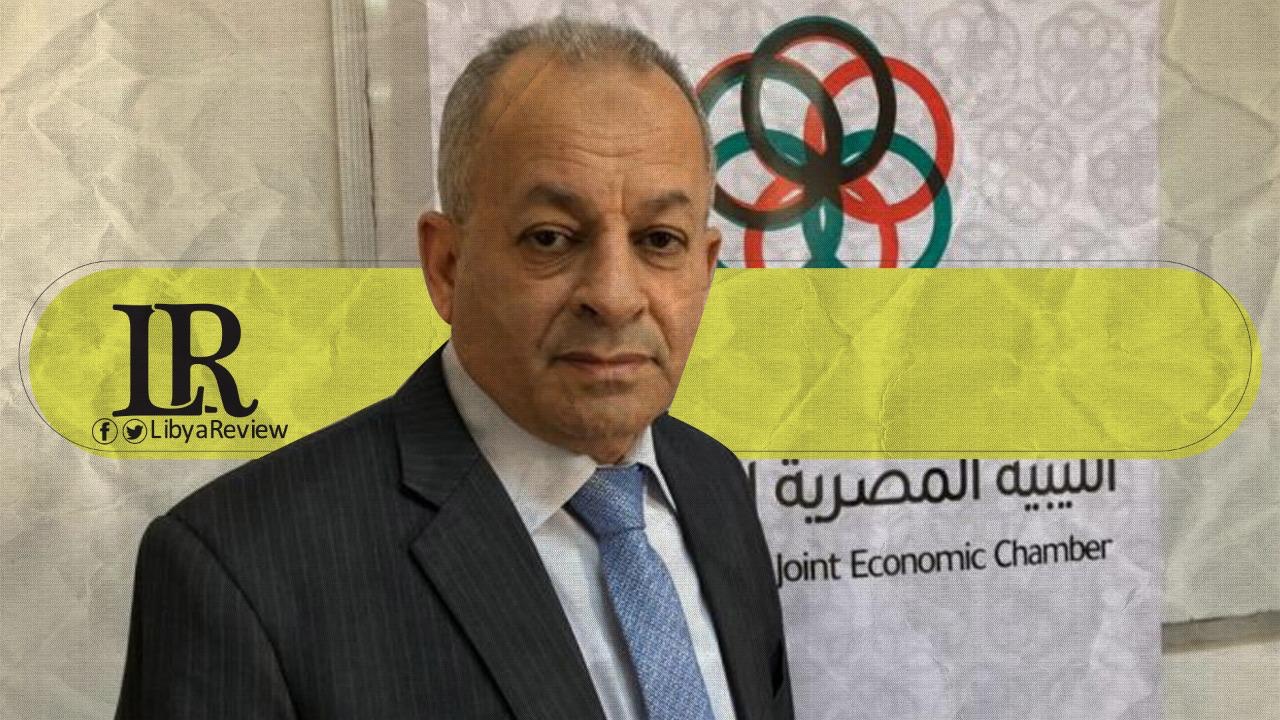 The Libyan-Egyptian Economic Chamber refused to use the goods tracking system, which is supervised by a private Turkish company. It was approved by the customs authority under the Government of National Accord (GNA).
The head of the Joint Libyan-Egyptian Economic Chamber, Ibrahim Al-Jarari, said that Turkey is trying to dominate the Libyan economy by imposing private companies on sovereign institutions.
In a statement to the Al-Ain News website, Al-Jarari clarified that these companies do not allow non-Turkish goods to enter Libya, which is considered a monopoly on the Libyan market in favor of selling Turkish products only.
He called for changing the transit ports from Turkey to Egypt, given the extortion and delay of goods that Libyan merchants are exposed to, in addition to paying huge customs sums that affect the local economy.
In the same context, Salem Tajouri, an economic expert, said that Turkey seeks to exert more economic influence in Libya. He added that Ankara is coveting Libya's wealth that might save the Turkish economy from its stagnation.
According to his estimates, the value of Turkey's exports to Libya is $10 billion annually.