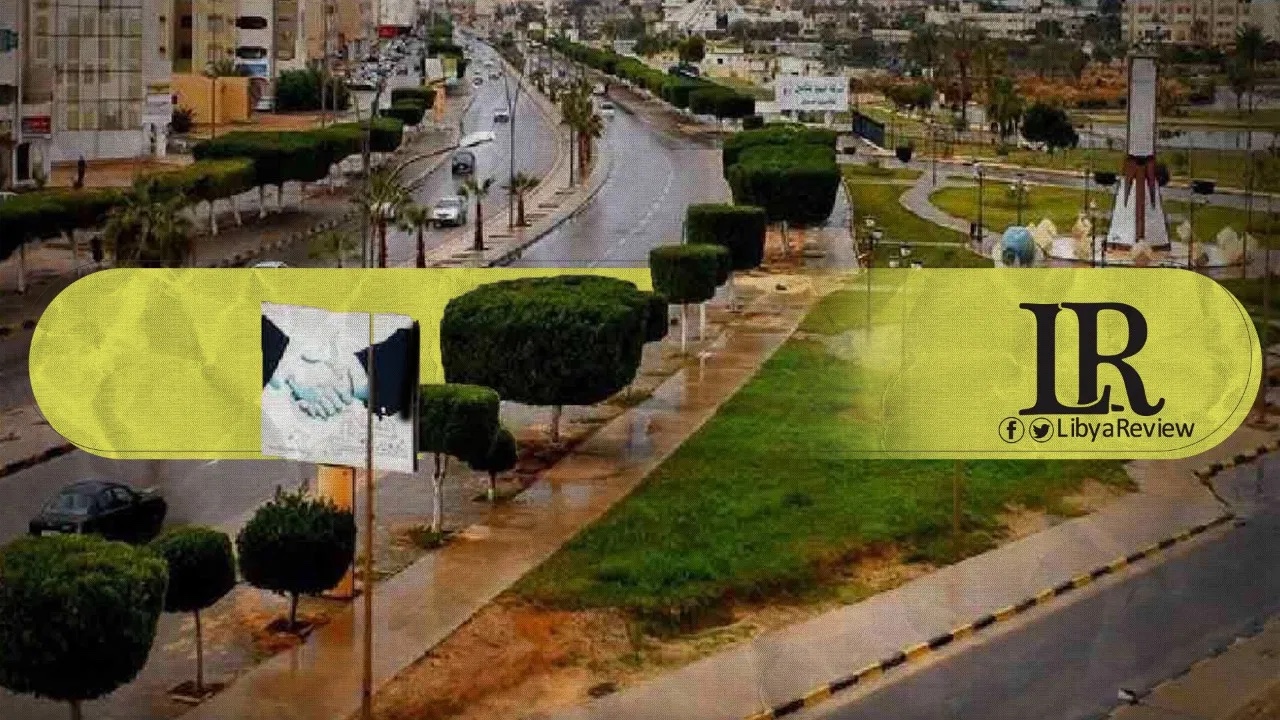 Libya's 5+5 Joint Military Committee (JMC) confirmed that the security conditions in Sirte were safe enough to hold a parliamentary session to grant confidence to the new government.
The Committee said in a statement on Monday, that Sirte was ready to receive all MPs to unify the divided parliament.
On Sunday the newly-elected interim Presidential Council in Libya held its first official meeting in Tripoli since it was appointed more than two weeks ago. The government discussed ways to hold a plenary session for the parliament to gain the vote of confidence.
Prime Minister Dbaiba and Head of the Presidential Council, Mohamed Al-Mnifi held a meeting with members of the JMC to discuss arrangements for the crucial vote of confidence session.
During the talks, they discussed the possibility of holding the session in Sirte, which has also recently hosted military talks between the JMC.