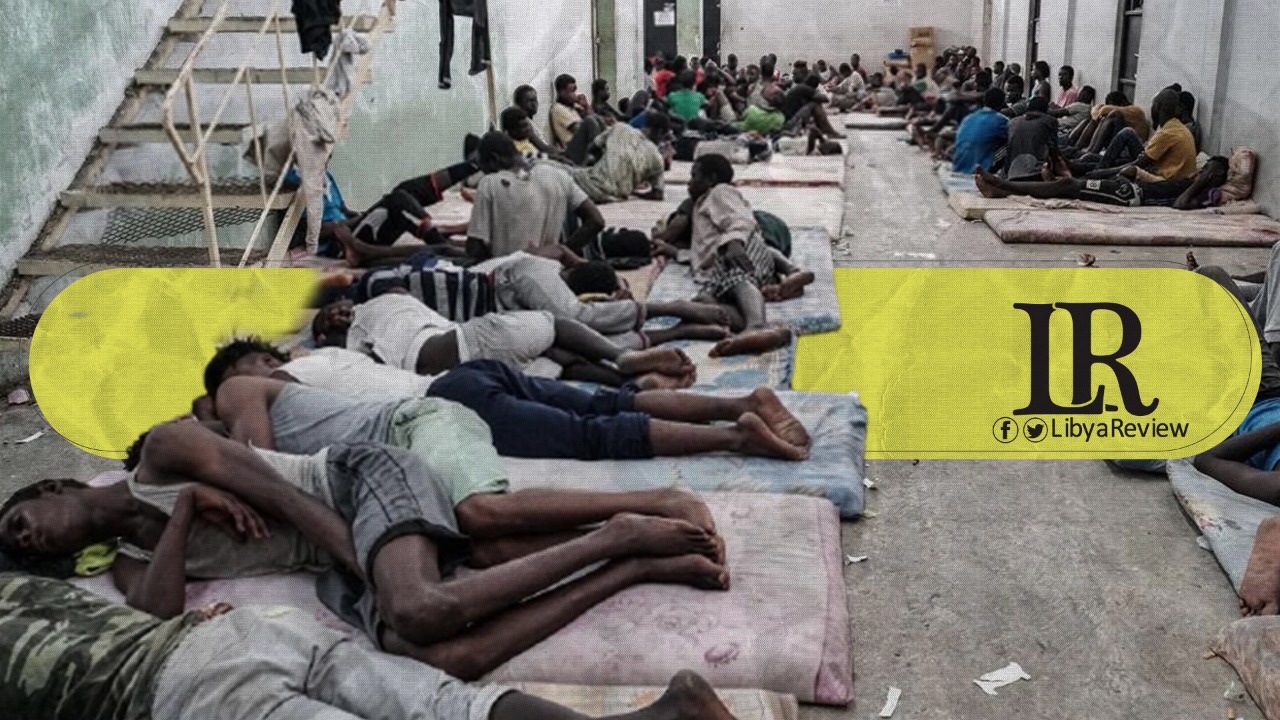 On Monday, the American 'ABC 27' channel reported that Libyan authorities announced the raiding of a secret prison in the southeastern city of Al-Kufra used by human traffickers. They managed to free 156 African migrants, including fifteen women and five children.
The report added that the raid took place on Sunday, after a migrant managed to escape last week and reported to the police, the Al-Kufra Security Directorate said.
Security forces arrested at least six traffickers, and referred them for further investigation.
The migrants, who are from Somalia, Eritrea, and Sudan, were freed and taken to the shelter center where they were given food, clothes, and medical care.
ABC added that the raid shows the perils that refugees and migrants face in Libya, which has emerged as a major transit point for African migrants wishing to travel to Europe.
Libya has descended into chaos following the 2011 uprising that toppled and killed longtime dictator Muammer Gaddafi. Traffickers have exploited the chaos and often pack desperate families into ill-equipped rubber boats that stall and founder along the perilous Mediterranean route. Thousands have drowned along the way, while others have ended up detained in squalid smugglers' pens or crowded detention centers.