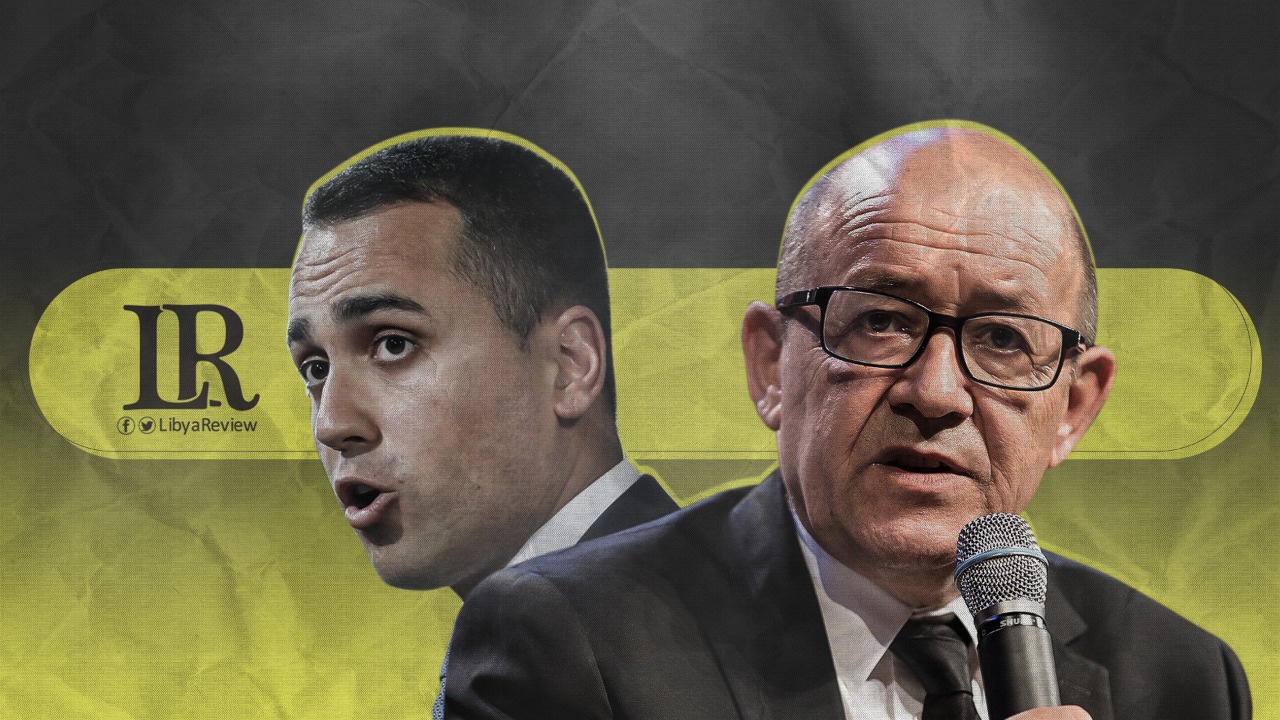 Luigi Di Maio, and Jean-Yves Le Drian, the Italian and French foreign minister's expressed their joint commitment to work together on Libya.
Di Maio tweeted on Monday that before the start of the Foreign Affairs Council meeting in Brussels, he had met with Le Drian. "In this context, the joint commitment of Italy and France to strengthen coordination on Libya, the Mediterranean region, and combat the COVID-19 pandemic has been reaffirmed."
"A fruitful exchange took place with my Italian counterpart, which allowed us to affirm our will to strengthen coordination on Libya, Iran and the Mediterranean region. As well as coordination of work against the COVID-19 pandemic," Le Drian tweeted.