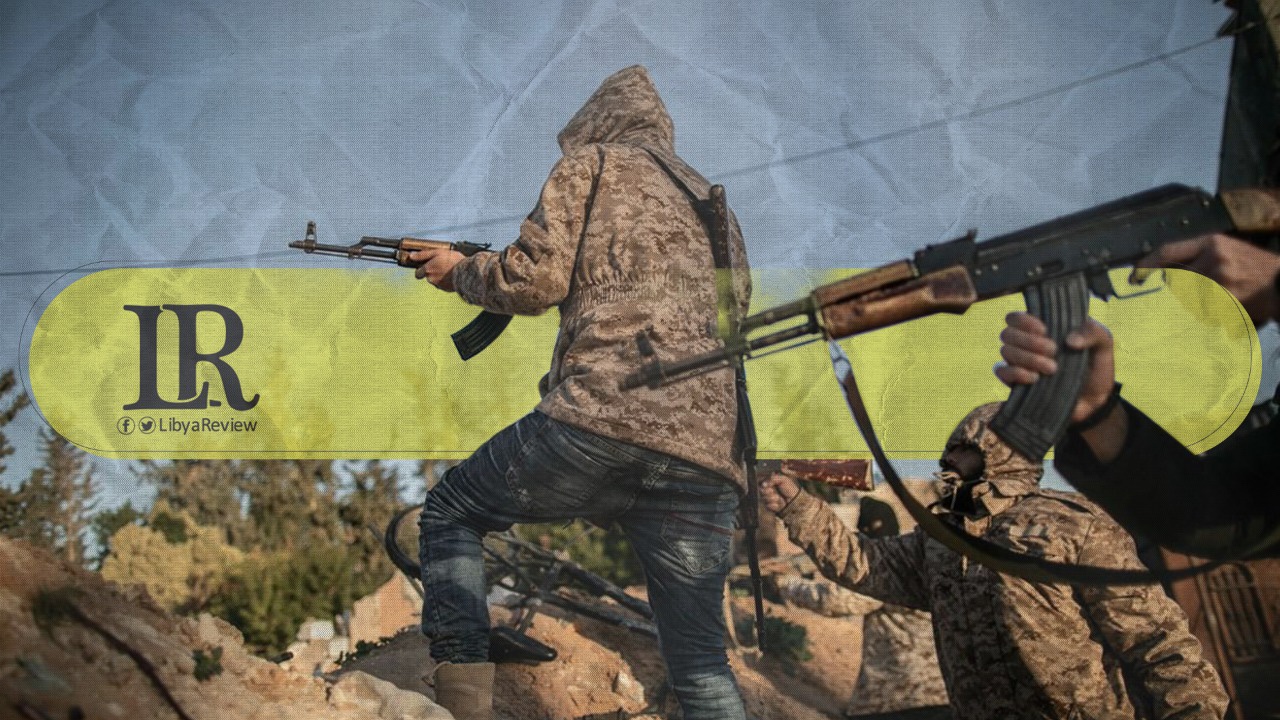 The Libyan Authority for Relief and Humanitarian Aid revealed that an armed group opened fire on a team in the city of Al-Ajaylat.
A press release issued by the authority confirmed that this group fired at the team while undertaking humanitarian work. It was distributing aid to IDPs in the city, when attacked by the gunmen who seized the aid.
The team was headed by the deputy head of its management committee, Khaled Al-Marghani who stressed that everyone was safe
Al-Ajaylat is a small city located in the Nuqat Al Khams district of Libya. It is located roughly 80 kilometers west of Tripoli.